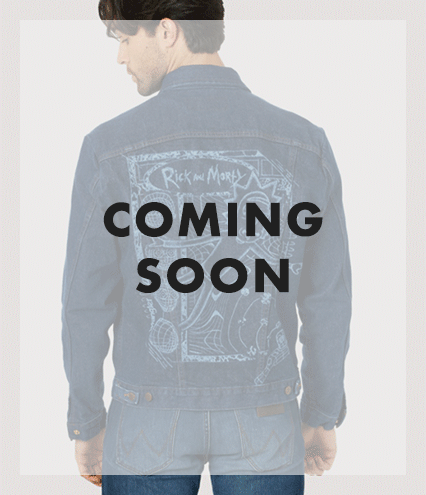 COMING SOON
WRANGLER x RICK AND MORTY DENIM JACKET
Switch up that lab coat with this indestructible denim jacket.
SHOP NOW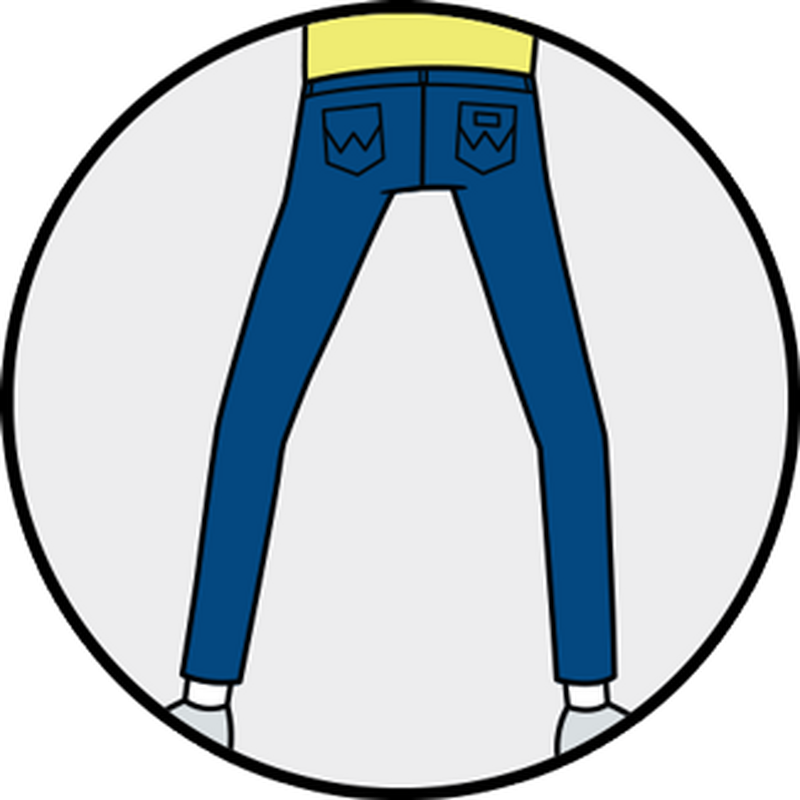 BUILT TOO TOUGH
What goes best with interdimensional swag? Our indestructible jeans.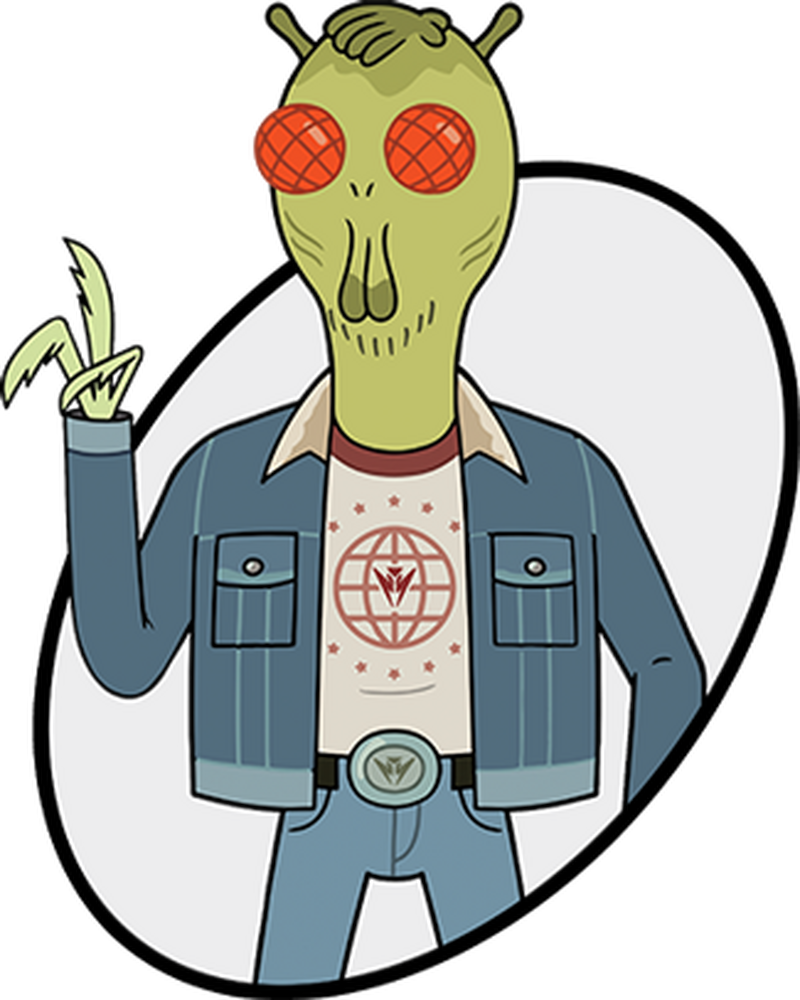 *Note from legal: Wrangler jeans are indestructible against the NX-5 Planet Remover but have not been tested against vats of acid, portal guns, cloning machines, or shrink rays.