Doing more with less. We've been doing that since 1947.
We're mindful of what we put into our clothes. And even more mindful of what we don't put into them. Our planet's resources are limited so we're constantly re-thinking how our products are made and what they're made of, finding more ways to use less.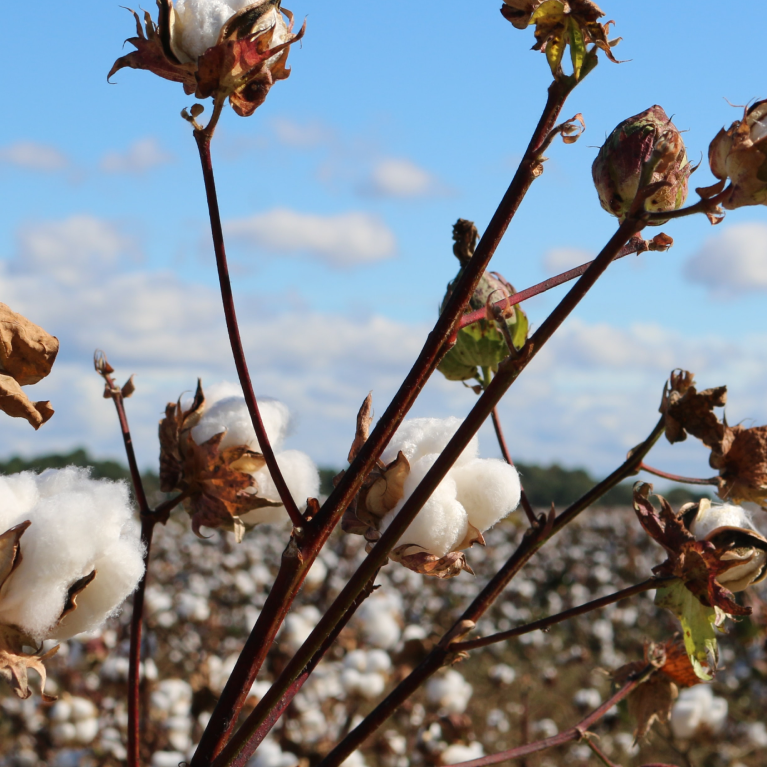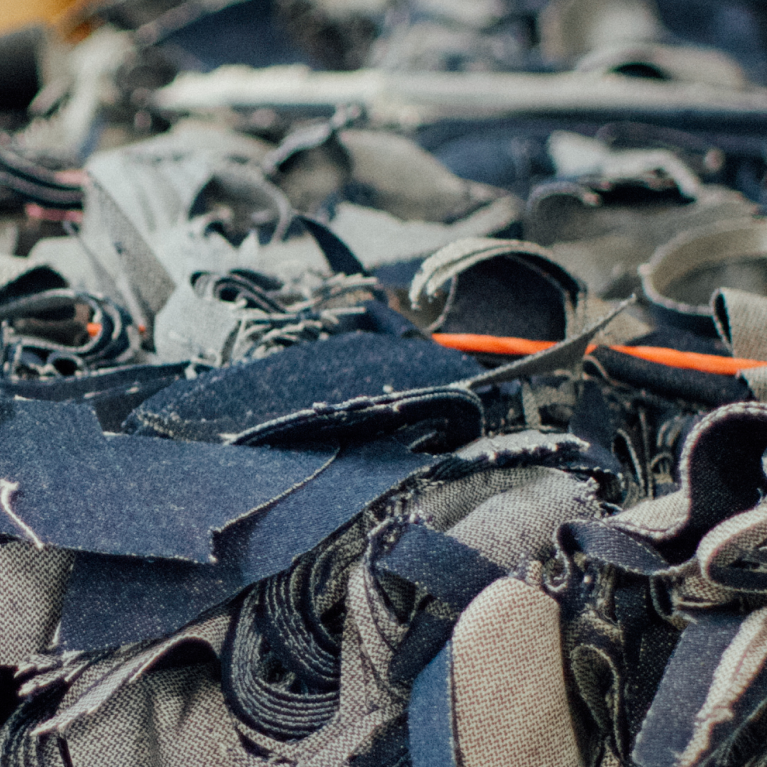 Hemp is being turned to across the industry as a natural alternative to cotton because it can require less water and pesticides. Our hemp fabric has a softness comparable to cotton while potentially being easier on the land and the environment as a whole.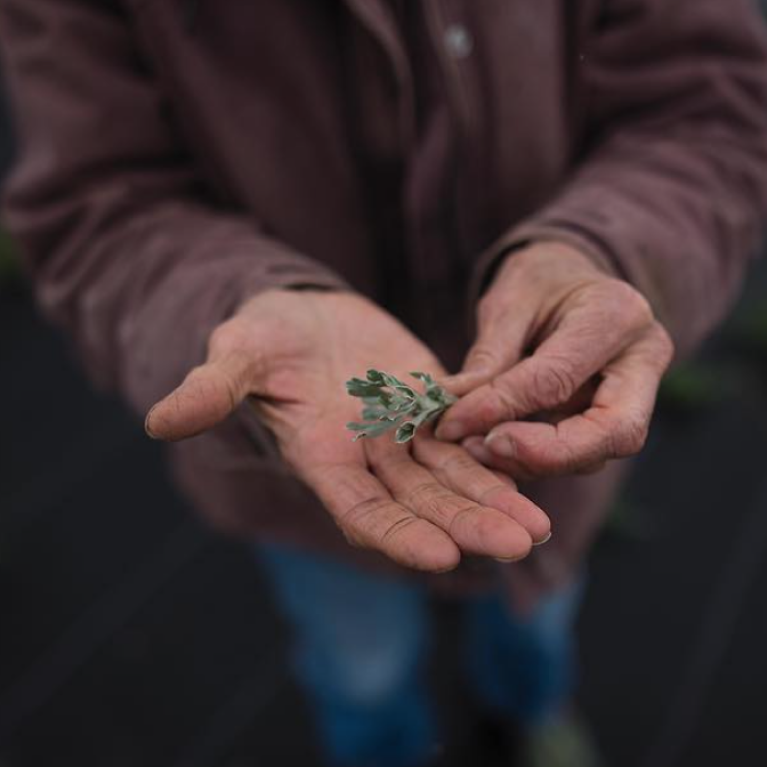 While Wrangler jeans are timeless, we don't want them around forever. We are pioneering the development of denim clothes that are biodegradable or compostable to ensure the natural materials can break down and safely return to the Earth.
Denim that feels good
Shop our ever-growing lines of sustainably made denim.