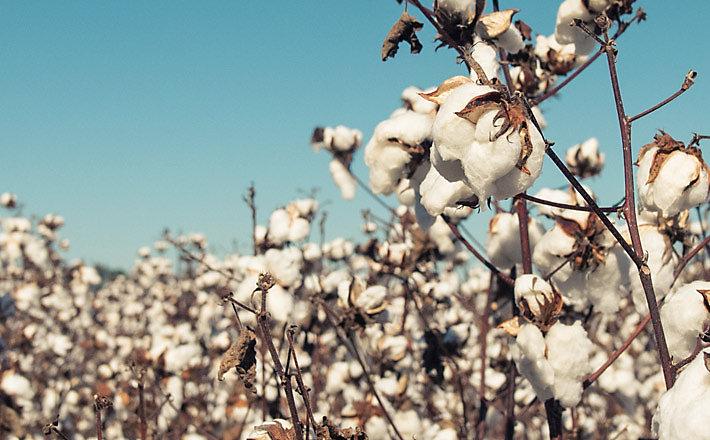 Celebrating National Farmer's Day
With a focus on future agriculture leaders
In honor of National Farmer's Day, we'd like to thank American farmers. Before dawn this morning, farmers were already hard at work, taking care of our land and the animals and plants that feed, clothe, and fuel us.
So, thank you to people who built this country, and to the 2% of Americans who still work through searing heat and bitter cold to earn the title of farmer.
Next Generation Land Stewardship Scholarship
With a deep commitment to youth farmer education and in support of future agricultural leaders, earlier this year, Wrangler launched the Next Generation Land Stewardship scholarship. We're proud to announce Mount Olive University student Jacob Sykes ('19) is the first recipient of the $5,000 scholarship.
Jacob is pursuing a degree in agriculture production with a concentration in environmental and natural resources. Calling soil "the most valuable resource on the planet," after graduation, Jacob plans to continue his education to become a soil scientist to work with farmers all over the world to preserve the world's soils.
Plus, Meet One of Our Farmers:
Why Soil Health?
The Soil Health Institute program complements Wrangler's ongoing commitment to promote sustainable U.S. cotton production through a focus on soil health. Research shows soil health in cotton production adds both economic and environmental value. Healthy soil can build crop resilience to weather disruptions while improving yield, reducing water and energy inputs, fighting erosion, and reducing greenhouse gas emissions.
Back to Sustainability