THE MOST INDESTRUCTIBLE COLLABORATION IN THE MULTIVERSE 2.0
*Submitting this form subscribes you to receive Wrangler promotional emails. You may unsubscribe at any time.
Privacy policy Do not sell my info – California residents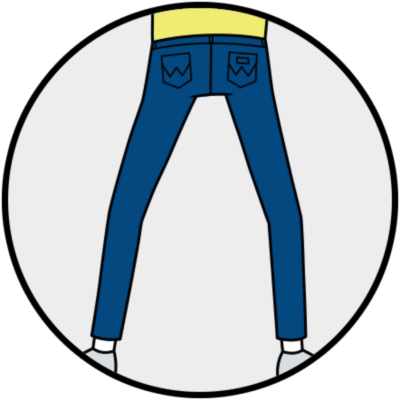 You probably thought you saw the last of us in Season 4 but we won't stop until until the whole multiverse is wearing our jeans. Find the perfect pair for kicking back and binging your favorite episodes while you wait for Wrangler x Rick and Morty 2.0 to drop.
*Disclaimer: Wrangler jeans are indestructible against the NX-5 Planet Remover but have not been tested against vats of acid, portal guns, cloning machines, or shrink rays.