Back To Top

LWJ60CN
Women's Wrangler Retro® Allover Sherpa Denim Lined Jacket
More
SHERPA FOR EVERY OCCASION.Working in the cold can be rough, but this traditional Sherpa jacket will keep you warm and ready for anything. We turned the classic Sherpa jacket on its head by adding a denim lining on the inside for comfort and protection al...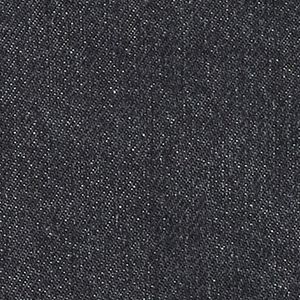 WDJKSBS
Women's 80s Zip Front Sherpa Lined Denim Jacket
More
AS SEEN IN YOUR FAVORITE '80S MOVIESLook familiar? '80s Sherpa jackets are back and better than before. With its authentic Wrangler® detailing, deep zipper pockets, and vintage black wash, the jacket every '80s teen had in their closet needs to join your...

WCJKOBJ
Women's Oversized Sherpa Patch Denim Jacket
More
SHOW OFF THAT SHERPA. It's that time of year you've been waiting for— It's time to cozy up to Sherpa. This season all eyes are on the Oversized Sherpa Patch Jacket. It features Sherpa on both the inside and out, with touches of de...

LWJ05ID
Women's Sherpa Lined Denim Jacket
More
Denim for cold days.A classic denim jacket gets a warm and stylish upgrade in the form of sherpa lining. The sherpa-lined collar and body will keep your neck warm, and the front features 'W' stitched chest pockets and side seam hip pockets. Finis...

WCJKS
Women's 80s Sherpa Lined Denim Jacket
More
BECAUSE SHERPA. NEED WE SAY MORE. What's not to love about our 80s Sherpa Jacket? This style takes that classic denim, vintage-washed jacked of the 80s and elevates it with Sherpa. The Sherpa-lined collar and quilted lining of the sleeves give you ...

LWJ07ID
Women's Wrangler Retro® Sherpa Lined Denim Jacket
More
STAY WARM IN STYLE.When the cold weather comes, you don't have to pack up your favorite denim essential. We gave the legendary Wrangler® jean jacket you know and love a touch of warmth with a creamy Sherpa-lined body and collar for more of a moto feel. T...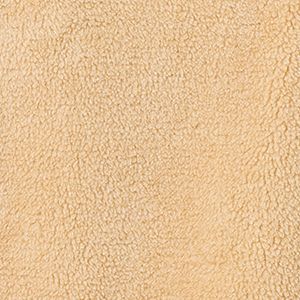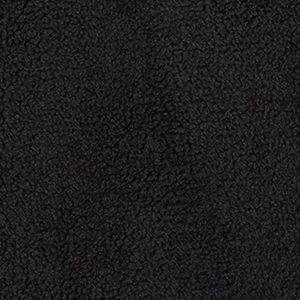 WDK914
Women's Sherpa Southwest Trim Jacket
More
GO INTO (SOUTHEWESTERN) DETAIL.Plush and cozy, the Sherpa Southwestern Trim jacket feels like a big hug the moment you put it on. In a contemporary fit, this bomber-style Sherpa jacket keeps you warm while still delivering a flattering silhouette. Pops o...