Back To Top

LWJ60CN
Women's Wrangler Retro® Allover Sherpa Denim Lined Jacket
More
SHERPA FOR EVERY OCCASION.Working in the cold can be rough, but this traditional Sherpa jacket will keep you warm and ready for anything. We turned the classic Sherpa jacket on its head by adding a denim lining on the inside for comfort and protection al...

WCJKOBJ
Women's Oversized Sherpa Patch Denim Jacket
More
SHOW OFF THAT SHERPA. It's that time of year you've been waiting for— It's time to cozy up to Sherpa. This season all eyes are on the Oversized Sherpa Patch Jacket. It features Sherpa on both the inside and out, with touches of de...

WCWLBWP
Women's Boyfriend Fit Western Snap Shirt
More
BORROW SOME COWBOY COOLNESS.We borrowed from the cowboys to create The Boyfriend Western Shirt for her. Details like Western yokes, a spread collar and button front, keep this shirt authentic to classic Western menswear. We're pretty sure it will b...


WCWYF
Women's Western Yoke Flare Jean
More
DENIM TO LIVE FOR (AND IN).The Western Yoke Flare is the kind of denim you'll want to live in every day. Classic details like the leather patch, 'W' stitched pockets and a Western-inspired back yoke pay tribute to our heritage. Slim throu...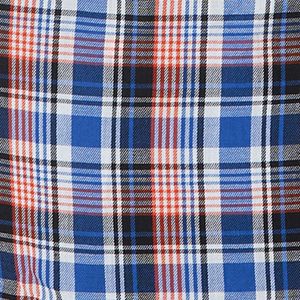 WDWLRCO
Women's Slim Fit Plaid Button-Down Shirt
More
MORE THAN JUST A SHIRT DRESSIts crisp collar, slim fit, and striking cobalt blue pattern make this woven shirt dress a standout style. Embodying the cowboy cool spirit you've come to expect, this dress is ready for anything. Whether you're a cowgirl on h...

WCWLBFM
Women's New Boyfriend Fit Button-Down Shirt
More
FASHIONING 90's FLANNEL.Our new on-trend Boyfriend Shirt borrows from the boys and channels just the right amount of grunge-y flannel, 90's nostalgia. Crafted with soft flannel, this slouchy fit shirt features details like a spread collar and...




LRPJ
Women's Wrangler Retro® Premium Heritage Denim Jacket
More
Superior Fits. Unbeatable comfort. Denim Recovery Technology. Denim Elevated.You've just found the perfect jean jacket you've been searching for. Our new Retro® Premium Heritage Denim Jacket delivers unmatched style, craftsmanship, and quality. Its class...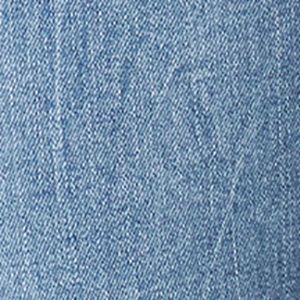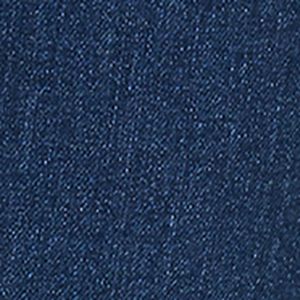 WAHRS
Women's High Rise Skinny Jean
More
Uncompromising Style.Our high rise skinnies will be your new everyday go-to jean. The high rise and skinny leg are ultra-lengthening and slimming, and their superior hold means they'll stay snug all day. Offered in a variety of colors, including clean ri...

LWJ05ID
Women's Sherpa Lined Denim Jacket
More
Denim for cold days.A classic denim jacket gets a warm and stylish upgrade in the form of sherpa lining. The sherpa-lined collar and body will keep your neck warm, and the front features 'W' stitched chest pockets and side seam hip pockets. The u...


LRPJL
Women's Wrangler Retro® Premium Blanket Lined Denim Jacket
More
Superior Fits. Unbeatable comfort. Denim Recovery Technology. Denim Elevated.For those nights when you need a bit of extra warmth, this blanket-lined version of our Retro Premium® Blanket Lined Denim Jacket is here for you. Its classic fit is features al...








WAHRB
Women's Exaggerated Bootcut Jean
More
Because exaggerating is fun.With their oversized bootcut leg, these high rise jeans exude retro cool sensibility. Classic details like the flat rivets, back pocket leather patch, and 'W' stitched back pockets pay tribute to our roots, while the hem detai...