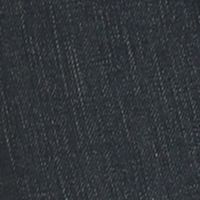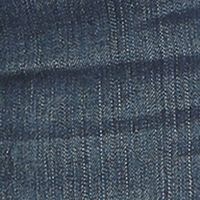 Plus Sizes Available

WLRZ
Women's Low-Rise Bootcut Jean
More
Timeless BootcutA jean that never goes out of style, this low-rise bootcut features a tonal stitched "W" on the back pockets and a classic Wrangler button. Be a part of the Wrangler story and look awesome in your jeans.




Limited Release
WBLSK
Women's Wrangler® Born Ready Skinny Jean
More
Tough Ride Skinny.This skinny jean is anything but basic. It features five pocket styling, "W" stitching on the back pockets, and a staple skinny fit all the way through the leg opening.The color Winter Black (WBL0021) is a 100% cotton option.


WBLSKC
Women's Wrangler® Born Ready Skinny Crop Jean
More
Cropped for the Summer.Be bold in skinny crop Wrangler® jeans. They're dangerously flattering and the stretch material feels great. The crop leg opening is accented with a tiny slit while the back pockets feature subtle "W" stitching.