Back To Top



WBHRU
Women's High Rise Utility Crop Jean
More
Utility details, tools not required.The Factory Floor Collection offers fun, modern styles that pay tribute to Wrangler®'s manufacturing past. With a fit that's both comfortable and on-trend, the Utility Crop is a cut above the rest. Its classic high-ris...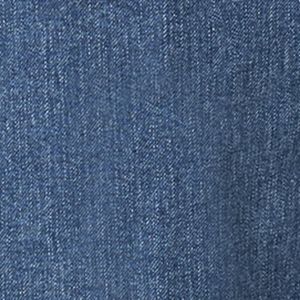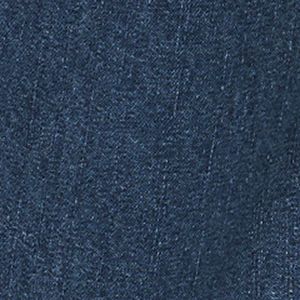 94LS
Wrangler® Men's Five Star Premium Carpenter Jean
More
WRANGLER® CARPENTER JEANS MEET AND EXCEED EXPECTATIONS There's a reason Wrangler® carpenter jeans are among the best-selling denim carpenter jeans around—a few reasons, actually. This familiar style offers the classic features you expect from a hardworki...