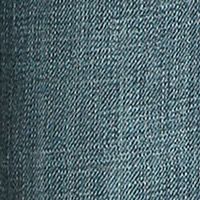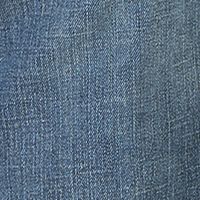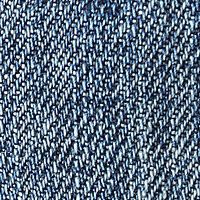 42JWXT
More
The only jeans he'll need.From the Wrangler® 20X® Collection, the jean blends authentic Western style with modern-day comfort.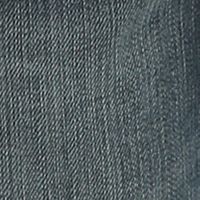 88JWZT
Toddler Boy's Wrangler Retro® Slim Straight Jean
More
Comfort for the long haul.High-quality denim and premium details are the staples that make these jeans so popular. Whether he's working hard or hardly working, you've found his new go-to style. Stock up while they last.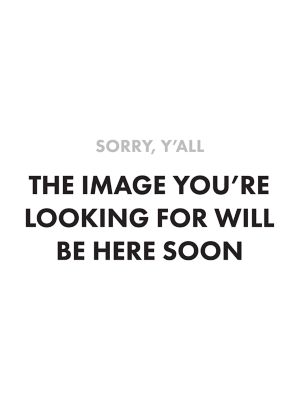 9NLTF
Toddler Boy's Red Rock Slim Straight Jean
More
A magnetic look durable enough for his mischief.These authentic Wrangler® jeans offer your little one a fashionable yet comfortable slim straight fit. They will mesh well with any casual outfit and feature front scoop pockets with signature 'W' stitching...