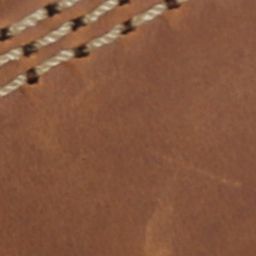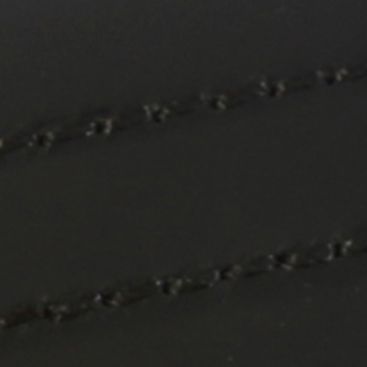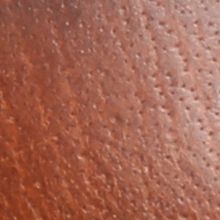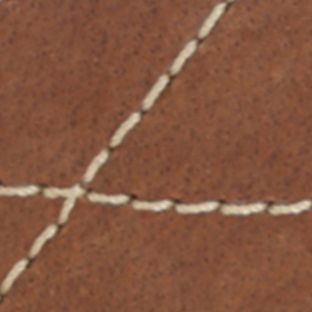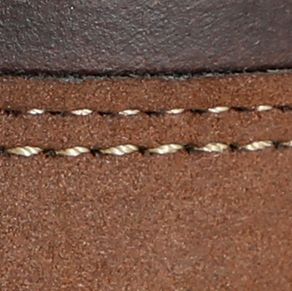 SLWM009
Men's Vegetable Tanned Center Stitch Belt
More
Western meets everyday.This belt provides the perfect combination of Western inspiration and everyday, versatile details. A center stitch motif adorns the length of the belt, and a simple silver belt buckle completes the look with an understated, classic...

BW80180
Boys Black Contrast Stitch Reversible Belt
More
Belted up.This classic belt provides style and function alike, adding the finishing touch to all his outfits. The rich, dark-colored leather pops against contrast stitching and a nickel belt. The best part? It's reversible for maximum versatility.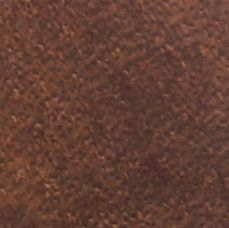 BW80030
Boys Border Stitch Reversible Belt
More
Reversible style.For an ultra-versatile belt that he can dress up or down, look no further. A border stitch in a contrast cream color pops against the dark leather. A nickel belt with squared edges adds a classic finishing touch.