Back To Top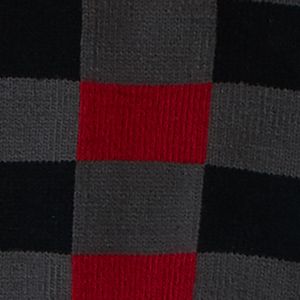 FBFM19R
Men's Buffalo Print Socks
More
THE PERFECT FINISHING TOUCHWhen it comes to adding some personality to your everyday ensemble, socks are king. These buffalo print socks might end up stealing the show, but they'll keep you feeling and looking stylish from head to toe – literally.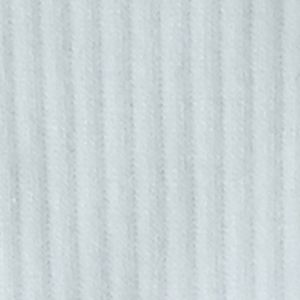 FBFW13W
Women's Vintage Wrangler Tube Socks
More
BALL IS LIFEEven when it's not. You don't have to ball like Jordan to rock these retro basketball socks. This throwback style nods to the popular three-stripe tube socks of the '70s, while the shorter height makes them easy to pair with your favorite pai...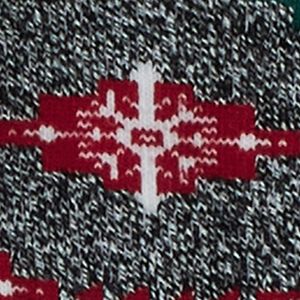 FBFW14G
Women's Snowflake Print Socks
More
COOL SOCKS FOR WINTRY WEATHERWhen that first snowfall hits, you'll want to be dressed and ready for a winter wonderland. Keep your toes looking stylish and feeling toasty with our snowflake print socks. They also make great gifts and stocking stuffers!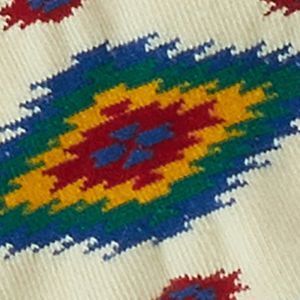 FBFW12N
Women's Southwestern Print Socks
More
SOUTHWESTERN SPIRIT SOCKSYou're going to want to roll up your Wrangler® jeans to show these off. The intricate and brightly-colored Navajo print of these spirited Southwestern socks is just what you need to spice up your outfits. Rising over the ankle to...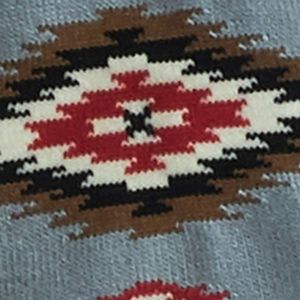 FBFM18N
Men's Southwestern Print Socks
More
COLORFUL & COWBOY COOLNo man's outfit is complete without a striking pair of socks. Our Navajo print socks are just the thing you need to add some southwestern style to your everyday ensemble. Plus, grey goes with everything!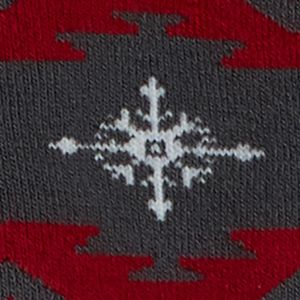 FBFM20R
Men's Snowflake Print Socks
More
FESTIVE WITH A WESTERN TWISTYou won't want to keep these hidden away in your cowboy boots. Keep your feet feeling cozy and looking stylish all season long with our classic crew socks. These socks feature an authentic Wrangler® logo and festive design, ma...

FBFM11G
Men's Varsity Stripe Logo Crew Sock
More
Show your pride.These ultra-comfy crew length socks feature our iconic kabel logo flanked by varsity-inspired double stripes. The heels and toe feature contrast colorblocking, and additional logos are knitted into the footbed. Fits mens sizes 10-13.