NW941
Wrangler® Hiker Cargo Short
More
An Outdoor Cargo for Comfort.This cargo short has a flexible, elastic waistband along the back and button through closure in the front. It also features seven pockets, two cargo pockets in the front with velcro closure, two back pockets with velcro closu...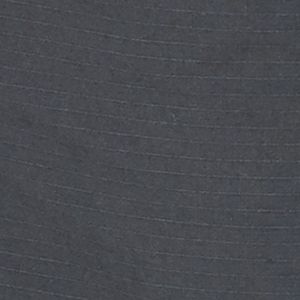 NW926
Men's Zip Cargo Shorts with Side Elastic and 4-Way Flex
More
High performance, high quality.These shorts are durable, lightweight and high-performance. Engineered with four-way flex for unbeatable comfort and movability, they're also water repellant for superior outdoor protection. Zippered pockets keep your v...






60KK
Men's Flex Waist Cargo Short
More
A Staple Cargo with a Flex Waist.Comfortable and functional is what this twill cargo short is all about. Featuring a comfort flex waist that expands up to 2", this versatile short brings together style and unbeatable comfort. With a total of 6 pock...











60SFW
Men's Cargo Short
More
A Classic Cargo.The Wrangler Twill Contrast Cargo short features a 100% cotton twill body with a relaxed fit through seat and thigh. This cargo style features a contrast inside waistband and front seam details, giving you the style you desire. Pair this ...




60CFWC
Men's Wrangler® Performance Series Cargo Short
More
Our Performance Series Cargo Short.This cargo short is part of our Wrangler® Performance Series, featuring an innovative comfort flex waistband that adjusts to you for the perfect fit and ultimate comfort along with 4-Way Flex. It has a relaxed fit...




NW927
Men's Outdoor Cargo Short
More
Outdoor Performance in a Cargo.Our Outdoor Performance Nylon Cargo Short features 100% nylon fabric, making it the lightweight and durable short you have been searching for. Two side cargo pockets and two back welt pockets, one with a secure zip closure ...






4JELT
Boy's Outdoor Cargo Short with Zip Pocket (4-7)
More
For all his adventures.The new Wrangler Boys' Outdoor Cargo Shorts are sure to be his go-to favorites this spring. Constructed with durable, stretch nylon and an adjust-to-fit waistband, they offer top-notch comfort and feature built-in sun protect...


Boys Husky Sizes