Back To Top

WBKSRBL
Women's Short Sleeve Wings Ringer T-Shirt
More
Understated vintage cool.With it's vintage-inspired wings logo graphic and contrast banded collar and sleeves, this regular fit t-shirt nods to classic ringers of decades past. Pair it with your favorite pair of jeans, or tuck (or tie) it for a summe...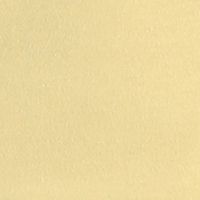 LWK194Y
Women's Short Sleeve Distressed Buffalo Graphic T-Shirt
More
Embrace Your Roots.Embrace your roots by wearing this vintage-inspired graphic tee. Featuring a classic crewneck cut, the beautiful color is sure to brighten up every casual outfit. Distressed Western imagery also adds an authentic touch that pairs perfe...