MQ7778B
Men's Wrangler® Short Sleeve Guitar Screenprint T-Shirt
More
Nashville Inspired Style. Anyone who appreciates the country music greats will want to get their hands on this short sleeve tee. The guitar graphic is paired with our signature logo, and is worn-in to resemble the look of your favorite vintage concert te...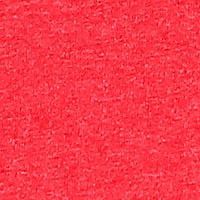 BQ8813H
Boy's Wrangler® Short Sleeve Cactus Graphic T-Shirt
More
Weekend Ready.Every closet needs the perfect vintage inspired tee for days when comfort is key. A stylish addition to his wardrobe, this striking garment includes a faded cactus print at the front. Pair it with his favorite jeans for a look that is rela...