Back To Top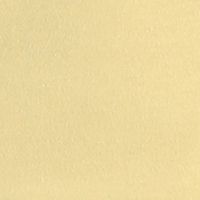 LWK194Y
Women's Short Sleeve Distressed Buffalo Graphic T-Shirt
More
Embrace Your Roots.Embrace your roots by wearing this vintage-inspired graphic tee. Featuring a classic crewneck cut, the beautiful color is sure to brighten up every casual outfit. Distressed Western imagery also adds an authentic touch that pairs perfe...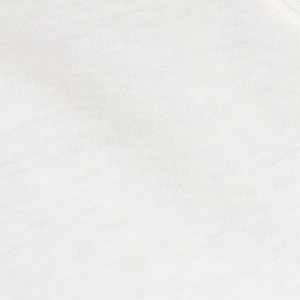 MKS30HO
Men Wrangler® Vintage Horse Logo T-Shirt
More
NEW DAY. RETRO FAVORITEWhat's not to love about the throwback style of this super soft long sleeve raglan tee?A cool western-inspired Wranglerlogo at the chestkeep this retro shirt right on trend.

LWK852X
Women's Wrangler Retro® Wild At Heart Graphic T-Shirt
More
WILDLY WONDERFUL.Everyone has a wild side, but only some of us let it loose. This vintage-inspired graphic tee will make a legend of you yet. With its slouchy, relaxed fit and some vintage-inspired artwork, you can finally wear your heart and soul on you...