Back To Top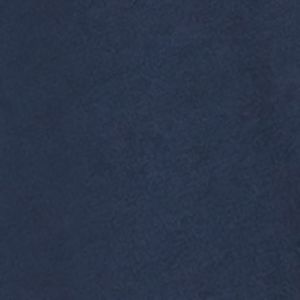 WDKT9WT
Women's Jeanies Retro Tee
More
TROPICAL VIBES MEET OLD SCHOOL STYLETake a trip through time with us in this retro favorite. These familiar graphics are reimagined for today with bright neon colors that pop. The mix of tropical vibes with old school style stands out on this tee. It's a...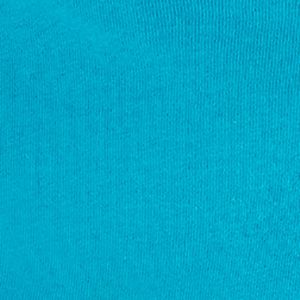 WDKT9CS
Women's '90s Crop Logo Tee
More
'90S NOSTLAGIA DOESN'T STAND A CHANCEWe have the cure for your '90s nostalgia with this cropped, bright blue tee. Styled after the boxy crop tops worn by the actors in your favorite '90s movies, we finished this Wrangler® tee off with a recognizable, ret...