Back To Top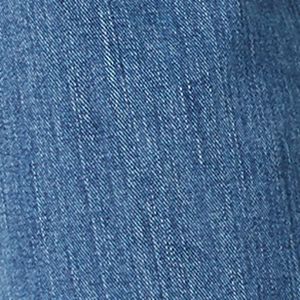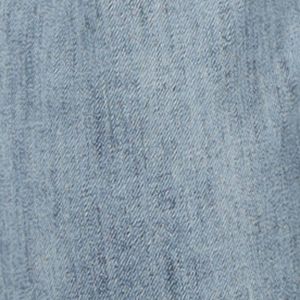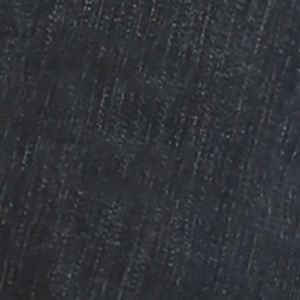 WRT20
Men's Wrangler Retro® Relaxed Fit Bootcut Jean
More
COMFORTABLE, CLASSIC, AND A LITTLE COUNTRYWrangler® Retro® jeans are a modern take on our authentically Western jeans. Made for country rock stars, rodeo ropers, and those who just happen to have great taste, our men's retro bootcut jeans are a versatile...





01MCAF
Men's Wrangler® 20X® Active Flex Relaxed Fit Jean
More
Wrangler® 20X® 01 Competition - Now with Active Flex!To master the unstoppable cowboy style, you need a jean that doesn't know when to call it quits. That's why the Wrangler® 20X 01 Competition Relaxed Jean with Active Flex has become the top choice of c...