Back To Top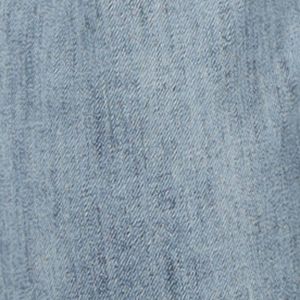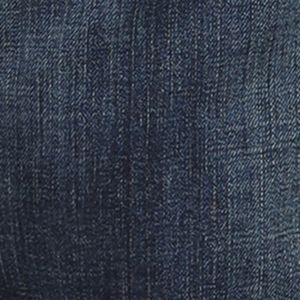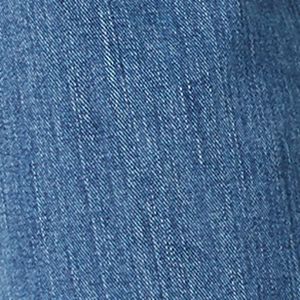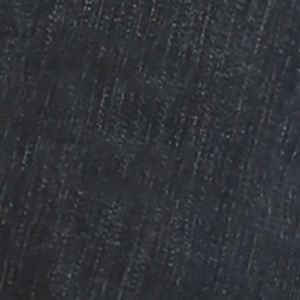 WRT20
Men's Wrangler Retro® Relaxed Fit Bootcut Jean
More
Wrangler Retro® jeans are a new twist on the genuine article.For country rockstars and those with great taste. Wrangler Retro® mid rise bootcut jeans sit lower on the waist and have a relaxed seat and thigh.




01MCAF
Men's Wrangler® 20X® Active Flex Relaxed Fit Jean
More
Wrangler® 20X® 01 Competition - Now with Active Flex!To master the unstoppable cowboy style, you need a jean that doesn't know when to call it quits. That's why the Wrangler® 20X 01 Competition Relaxed Jean with Active Flex has become the top choice of c...