Back To Top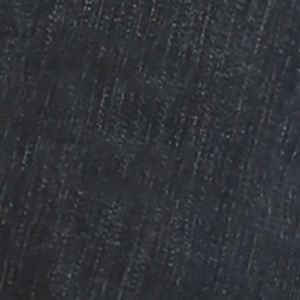 WRT20
Men's Wrangler Retro® Relaxed Fit Bootcut Jean
More
COMFORTABLE, CLASSIC, AND A LITTLE COUNTRYWrangler® Retro® jeans are a modern take on our authentically Western jeans. Made for country rock stars, rodeo ropers, and those who just happen to have great taste, our men's retro bootcut jeans are a versatile...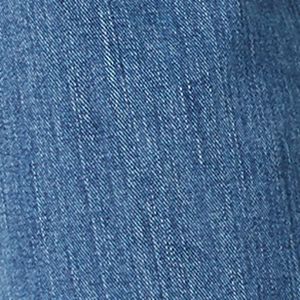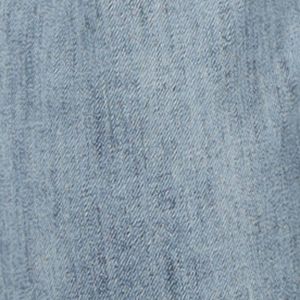 01MWX
Wrangler® 20X® 01 Competition Jean
More
REAL, RUGGED, AND READY FOR ANY CHALLENGESome days are full of surprises, which is why you need a jean that won't cave under pressure. 20X® competition jeans are designed to go the distance and rise to the occasion, no matter what the day brings. With a ...