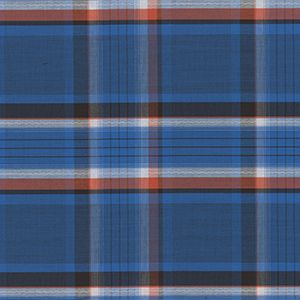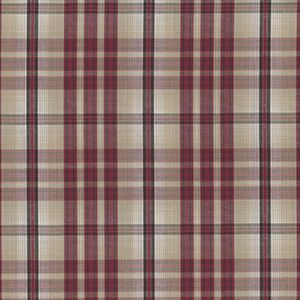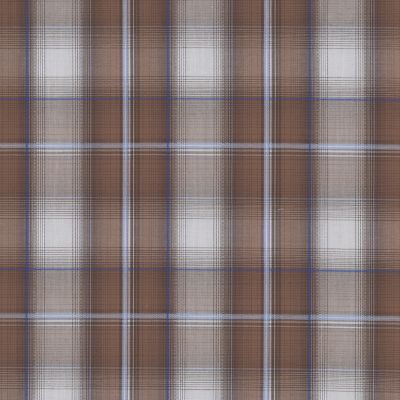 MVGPL
Men's Long Sleeve Fashion Western Snap Plaid Shirt
More
Western style at its best.Distinctive details set this Western snap shirt in a class of its own. Rancher's crease styling in the front offers a more slightly fitted design while soft fabric ensures a super comfortable fit. Wear it to work or with you...


757PL
Men's Silver Edition® Long Sleeve Western Snap Plaid Shirt
More
SUPERIOR STYLE.For a long-sleeved shirt with a superior sense of style, you can't go wrong with this timeless design. This Western classic features traditional details like Western yokes, a spread collar, and snap details throughout. The two flap pockets...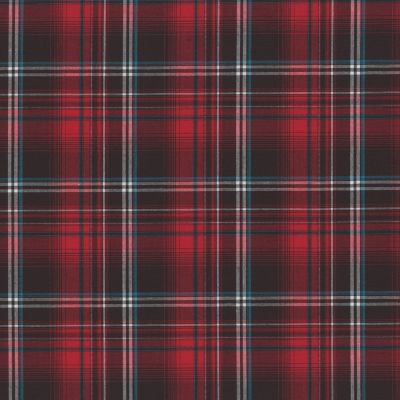 LWDMND
Women's Long Sleeve Plaid Western Diamond Snap Shirt
More
Classic Western Style.This timeless Western top is destined to become an instant classic. Design details like the fantastic plaid print, snap closure, and figure-flattering fit make it effortless and easy to wear. Pointed yokes and a dual front pockets a...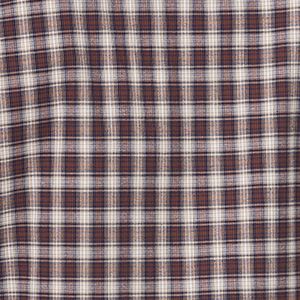 MWRPL
Men's Wrinkle Resist Long Sleeve Western Snap Plaid Shirt
More
Effortlessly fresh-pressed.Create the sharp, crisp look you want without touching an iron. Easy care fabric is treated with a wrinkle resist finish to have your look fresh-pressed straight from the dryer. Finished with traditional Western details.


BWR
Boy's Long Sleeve Wrinkle Resist Western Snap Plaid Shirt
More
Stand up to wrinkles.Finally, a shirt that can stand up to his horseplay. This Western snap cotton shirt comes equipped with a wrinkle resist finish, meaning it will stay crisp throughout the day. Authentic Western details like front and back yokes, snap...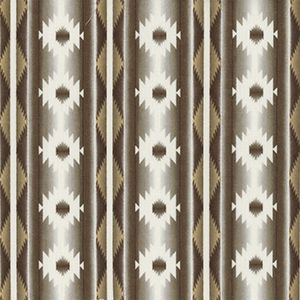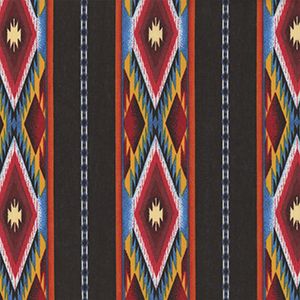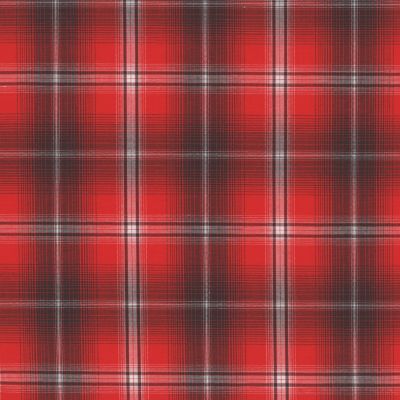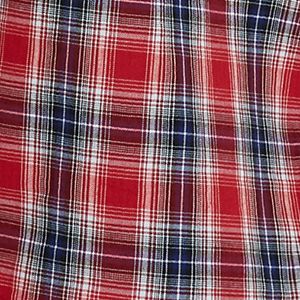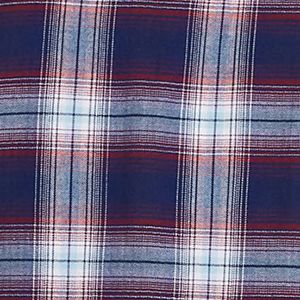 MWL2W
Men's Wrangler® Long Sleeve Western Plaid Shirt
More
HAVE YOUR WESTERN SHIRT AND PLAID TOO.In your arsenal of Western Shirts, plaid is a have-to-have. This Wrangler shirt keeps things classic with a Western yoke, button-front closure and two chest pockets. The versatile plaid print makes it an easy pick fo...