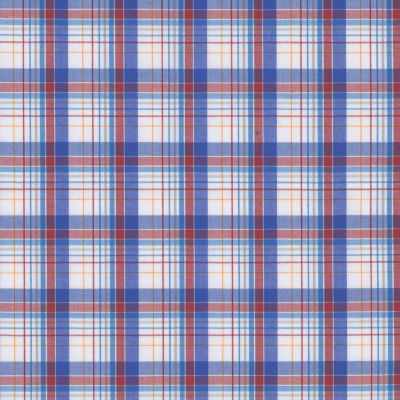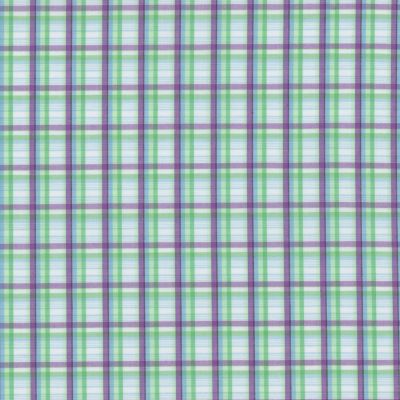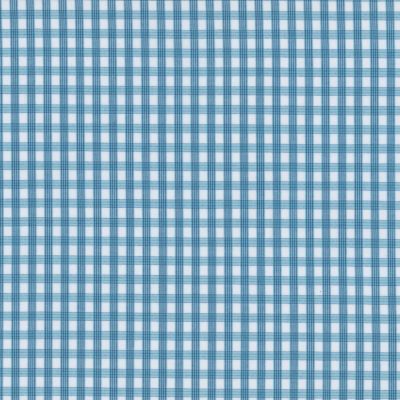 NSB83
Men's Outdoor Short Sleeve Flap Pocket Utility Shirt
More
Trek Ready.Grab your water bottle, get your gear and slip into this lightweight utility shirt that's trek ready. With a regular fit and wicking properties it's sure to keep you cool and comfortable. Features UPF 30 for protection, dual front pock...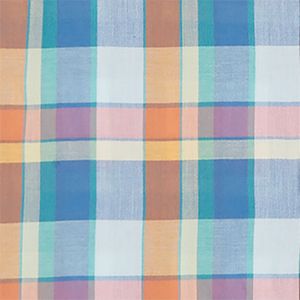 MWS1POB
Men's Wrangler® Picnic Plaid Short Sleeve Shirt
More
Plaid it OutPut together, while playing it cool. That's just how you feel in this Picnic Plaid shirt. Lightweight fabric in a traditional cut with short sleeves and a button-down front make this shirt a timeless staple. Just watch this pastel plaid play ...


NSP82
Men's Outdoor Short Sleeve Zip Pocket Utility Shirt
More
Plaid meet Outdoor Performance.Performance meets style in this classic utility shirt that's loaded with features that are outdoor ready. This regular fit shirt includes wicking and UPF30 properties accompanied by drop in front pockets with secure s...