Back To Top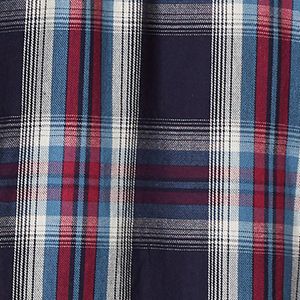 MTP1PL
Men's Wrangler® Long Sleeve Multi Color Plaid Shirt
More
Plaids That Won't Play OutThis shirt delivers on style and comfort with a breathable fabric, western snap front, a spread collar and dual front pockets. Just-right plaid and accent colors weave together steadily to create a casual everyday look.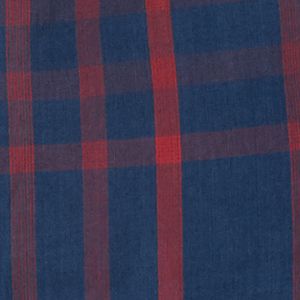 MDW2P
Men's Plaid Button-Up Shirt
More
FRESH PRINTS IN BOLD COLORSThis button-up draws inspiration from an icon in '90s television to create a versatile shirt suitable for a fresh prince. The bold colors pop against the clean and classic blue button-up silhouette. Two flap pockets add a bit o...