HLP2
Men's Long Sleeve Button Down Comfort Flex Plaid Shirt
More
Comfort Like No OtherIf you are looking for comfort in a shirt, you have found it here with the Wrangler Long Sleeve Comfort Flex shirt. The stretch provides movement and a comfortable fit, allowing this to be a perfect shirt for any occasion. Pair it wi...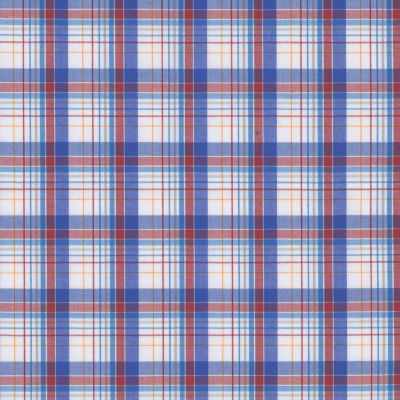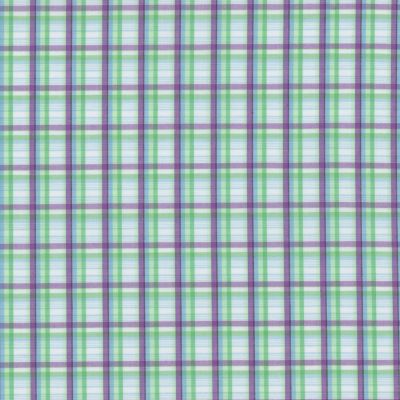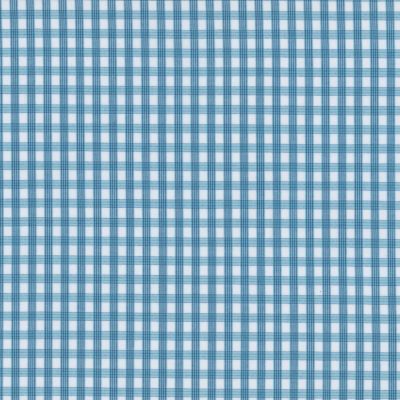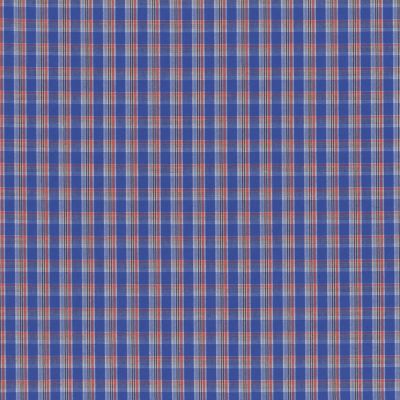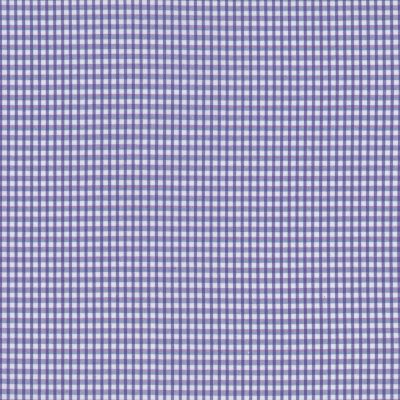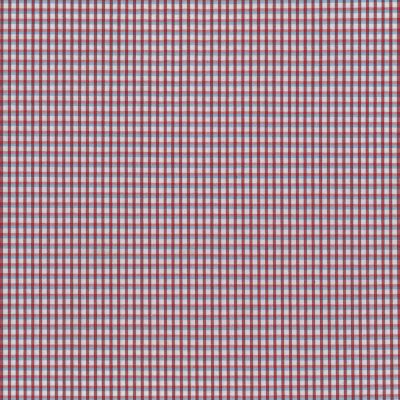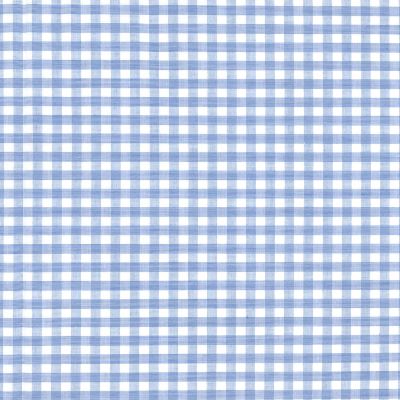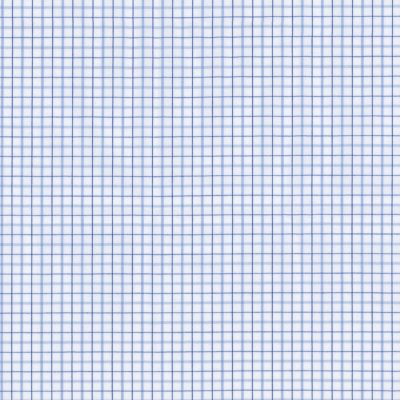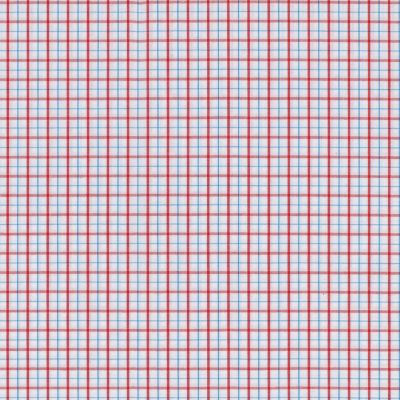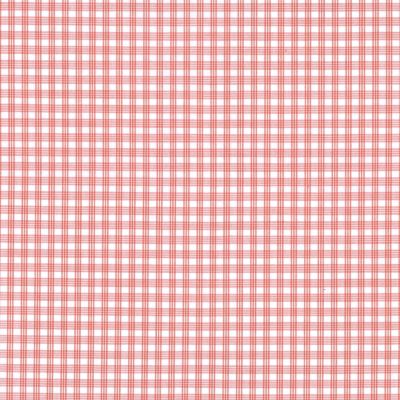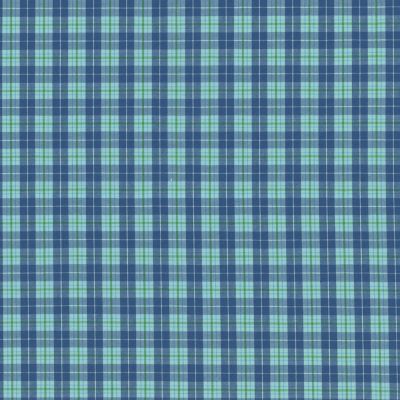 JLP0Q
Men's Long Sleeve Slim Fit Stretch Plaid Shirt
More
Turn Up The Plaid.With its slim fit and premium selvedge trim neck accent, this stretch button down shirt takes your everyday plaid shirt up a level. This style cuts a clean silhouette and is designed to be worn untucked. Stretch fabric provides comfort ...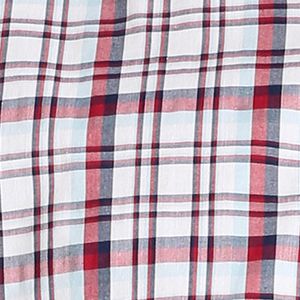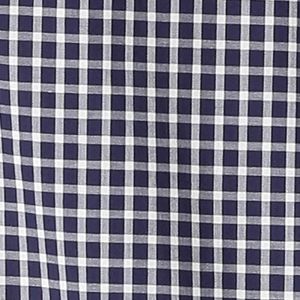 HSP1Q
Men's Short Sleeve Woven Plaid Shirt
More
A Shirt For Any Occasion.When you need a shirt to go the distance on a warm day, button up a short sleeve woven plaid shirt with flex for comfort. A relaxed fit and stretch fabric provide easygoing all-day style to take you from campout or a movie out. D...