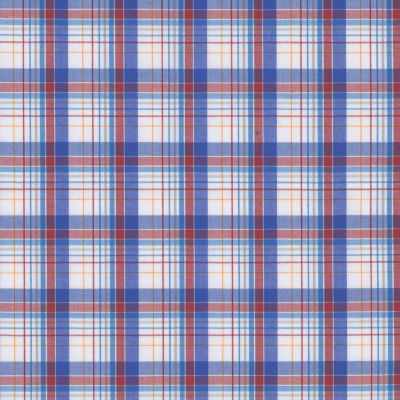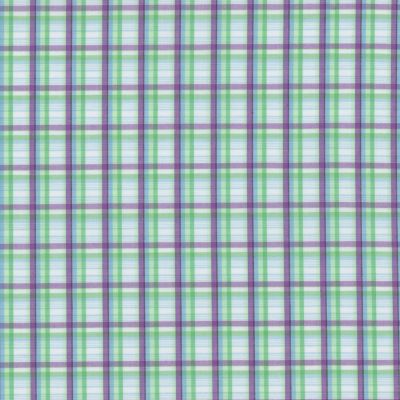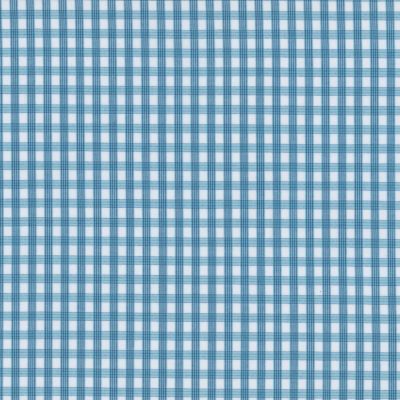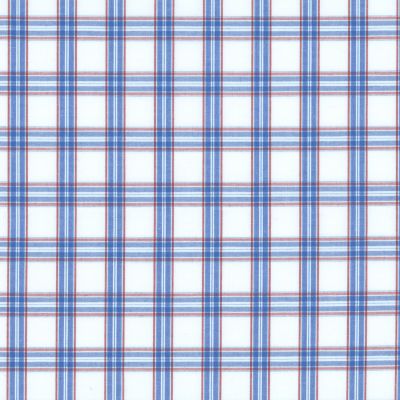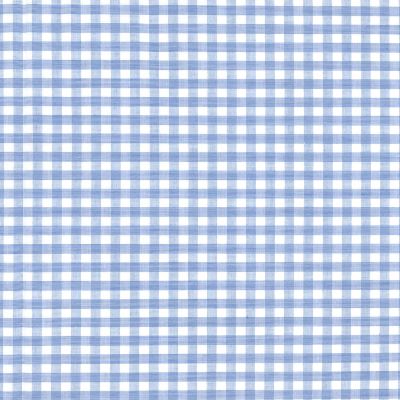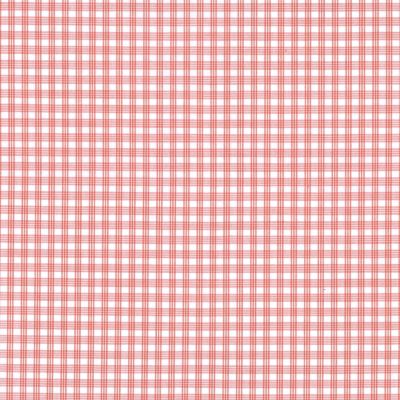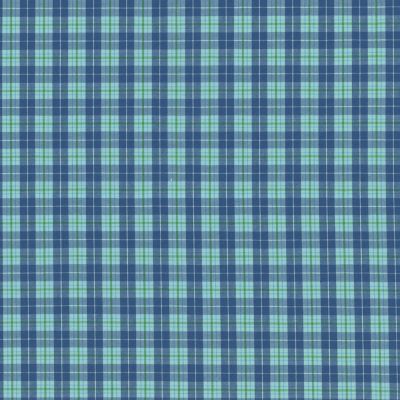 JLP0Q
Men's Long Sleeve Slim Fit Stretch Plaid Shirt
More
Turn Up The Plaid.With its slim fit and premium selvedge trim neck accent, this stretch button down shirt takes your everyday plaid shirt up a level. This style cuts a clean silhouette and is designed to be worn untucked. Stretch fabric provides comfort ...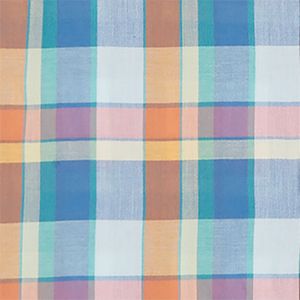 MWS1POB
Men's Wrangler® Picnic Plaid Short Sleeve Shirt
More
Plaid it OutPut together, while playing it cool. That's just how you feel in this Picnic Plaid shirt. Lightweight fabric in a traditional cut with short sleeves and a button-down front make this shirt a timeless staple. Just watch this pastel plaid play ...