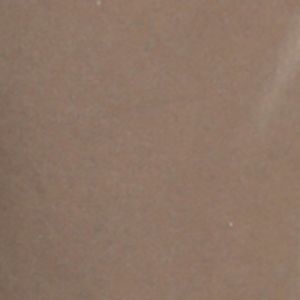 NW941
Wrangler® Hiker Cargo Short
More
An Outdoor Cargo for Comfort.This cargo short has a flexible, elastic waistband along the back and button through closure in the front. It also features seven pockets, two cargo pockets in the front with velcro closure, two back pockets with velcro and z...

NW926
Men's Zip Cargo Shorts with Side Elastic and 4-Way Flex
More
High performance, high quality.These shorts are durable, lightweight and high-performance. Engineered with four-way flex for unbeatable comfort and movability, they're also water repellant for superior outdoor protection. Zippered pockets keep your v... NW992
Men's Outdoor Back Elastic Flat Front Short
More
Enjoy the Outdoors.Turn to the Outdoor Back Elastic Flat Front Short to help you comfortably enjoy blue sky days and outdoor living. Made with a relaxed fit through the seat and thigh, these shorts sit at your natural waist. Flex fabric and a back elasti...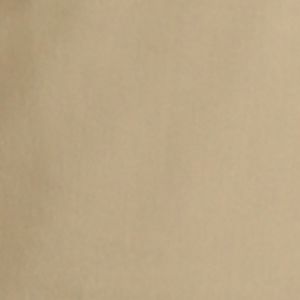 NW945
Men's Outdoor Performance Flat Front Chino Short
More
Affordable Outdoor Performance.Warm days are yours for the taking in the Outdoor Performance Flat Front Chino Short. Made with a comfortable straight fit and flex fabric, these quick-drying UPF 30 shorts keep you comfortable all day long. There are plent...

NS921
Men's Outdoor Flex Waist Side Pocket Utility Short
More
The Ultimate Camping, Hiking, Lake Short.When temperatures get warmer, exploring gets better so keep cool in this wicking, lightweight short that features a relaxed seat and thigh and comfy flex mesh waistband. Keep your belongings safe with a secure zip...






NS947
Men's Outdoor Flex Waist Asymmetric Performance Cargo Short
More
Utility & Cargo All In One ShortGet outdoors in the Asmymetric Performance Cargo Short styled with a handy utility pocket on one side and your favorite cargo pocket on the other. This short is fabricated in a quick dry material and has a relaxed fit thro...




NW927
Men's Outdoor Cargo Short
More
Outdoor Performance in a Cargo.Our Outdoor Performance Nylon Cargo Short features 100% nylon fabric, making it the lightweight and durable short you have been searching for. Two side cargo pockets and two back welt pockets, one with a secure zip closure ...


4JEBT
Boy's Outdoor Cargo Short with Zip Pocket (8-16)
More
For all his adventures.The new Wrangler Boys' Outdoor Cargo Shorts are sure to be his go-to favorites this spring. Constructed with durable, stretch nylon and an adjust-to-fit waistband, they offer top-notch comfort and feature built-in sun protect...



4MKHW
Boy's Outdoor Performance Cargo Short (Husky)
More
Adventures await.Our Outdoor Cargo Short is designed to help him take on all of life's full-size adventures. With a comfortable and flatting straight fit, they are cut from moisture-wicking stretch fabric, keeping him comfortable no matter how much r...