Back To Top

74255
Wrangler® Western Sherpa Lined Denim Jacket
More
Warm, Western style. Raved about by our customers, the Western Sherpa Lined Denim Jacket features tride and true style you will go back to time and time again. This lined jacket has western-inpsired details like flap front pockets with snaps and "w" stit...

MJS13DK
Men's Wrangler® Heritage Sherpa Jacket
More
Retro-Inspired Upgrade.This retro-inspired item is just waiting to give your wardrobe a serious upgrade. Made of high quality denim that promises to never loose its integrity, this heritage denim jacket features a sherpa-lined collar and lining, resultin...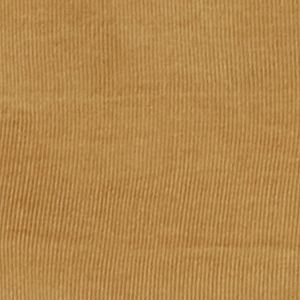 20WCS
Men's Wrangler® Heritage Corduroy Sherpa Jacket
More
Rugged. Stylish. Oh So Comfortable.Soft, warm sherpa lines this corduroy jacket fashioned with all the Wrangler® details you love. Features include contrast stitching, chest flap pockets with snap and "w" stitching, front slash pockets, a 2 button ...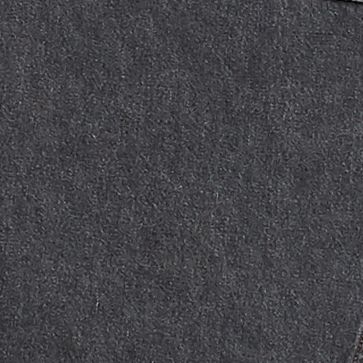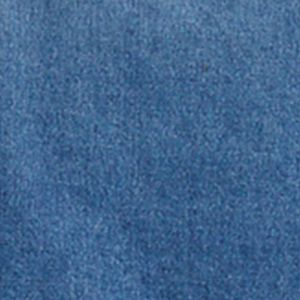 124MJS
Wrangler ICONS™ 124MJ Men's Sherpa Denim Jacket
More
STYLED WITH SHERPA AND STAYING POWER.Reissued from our legendary denim archive, the Wrangler ICONS™ Collection weaves together modern styling and the attitude of another era. We've honored the Men's Western Jacket by preserving all that made it an Icon i...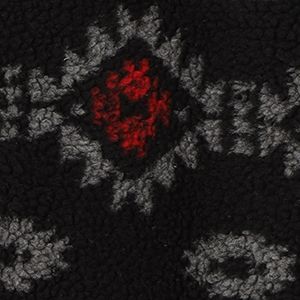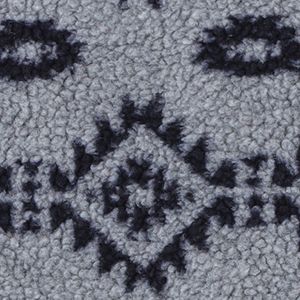 MDK10N
Men's Wrangler® Printed Half Zip Sherpa Pullover
More
STUCK ON SHERPA.Soft and comfortable, the Printed Half Zip Sherpa Pullover has the personality of a sweater with the extra warming capabilities of a light jacket. It features two front pouch-style pockets and a half-length zip, making it easy to throw on...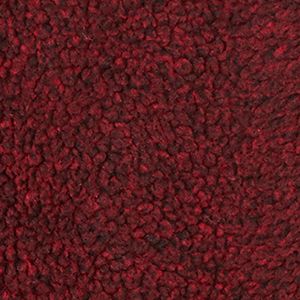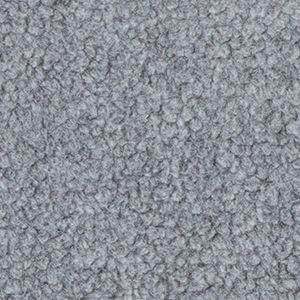 MDK10S
Men's Wrangler® Half Zip Sherpa Pullover
More
SHERPA THAT'S ALWAYS PULLING FOR YOUR STYLE.Wear it with anything and everything, The Half Zip Sherpa Pullover is as versatile as they come. Super soft and comfortable, you'll never want to take it off. Wear it as a light jacket for those crisp days or ...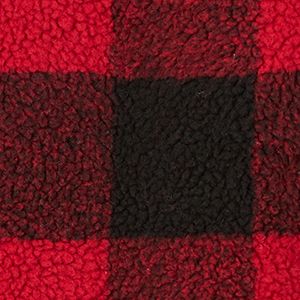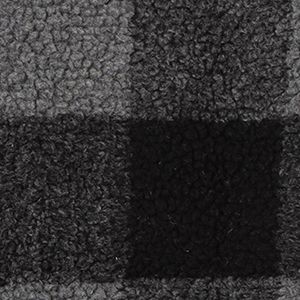 MDK10PL
Men's Wrangler® Plaid Half Zip Sherpa Pullover
More
LAYER ON THE PLAID.Fuzzy and soft, the Plaid Half Zip Sherpa will be your go-to lightweight, layering piece to fight off the chill. Wear it over a tee for cooler-weather days or layer it under a vest or jacket when you're really up against the thermostat...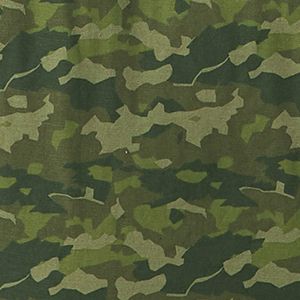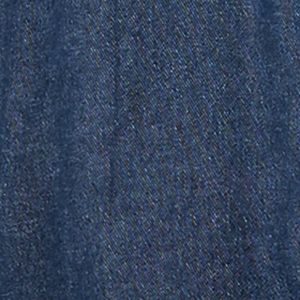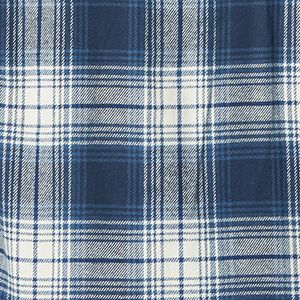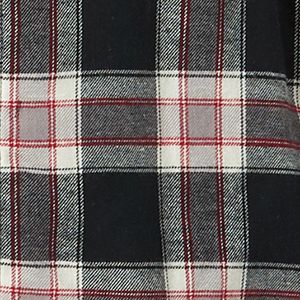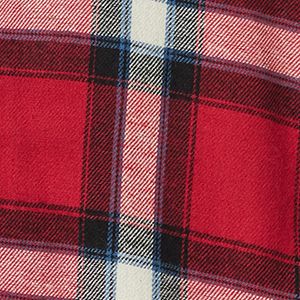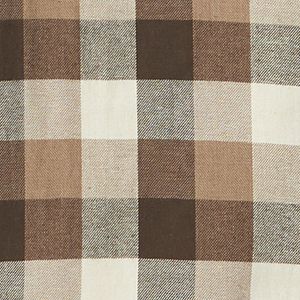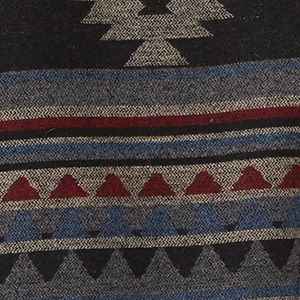 20WJSN
Men's Wrangler® Heritage Printed Lined Jacket
More
HERITAGE AT EVERY SEAM.Our fashion-forward Wrangler Heritage Collection has one foot in our past, the other firmly in the present. In a western-inspired Ganado print, this Heritage Jacket gets an on-trend upgrade. Fully-lined for extra warmth with detail...