Back To Top

MJS13DK
Men's Wrangler® Heritage Sherpa Jacket
More
Retro-Inspired Upgrade.This retro-inspired item is just waiting to give your wardrobe a serious upgrade. Made of high quality denim that promises to never loose its integrity, this heritage denim jacket features a sherpa-lined collar and lining, resultin...

74255
Wrangler® Western Sherpa Lined Denim Jacket
More
Warm, Western style. Raved about by our customers, the Western Sherpa Lined Denim Jacket features tride and true style you will go back to time and time again. This lined jacket has western-inpsired details like flap front pockets with snaps and "w" stit...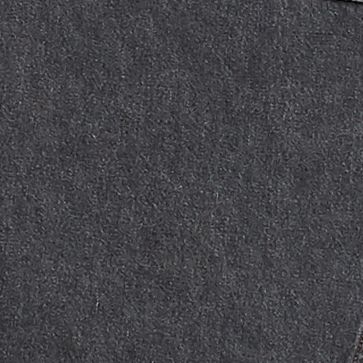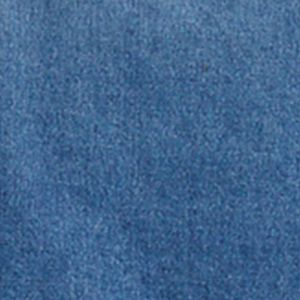 124MJS
Wrangler ICONS™ 124MJ Men's Sherpa Denim Jacket
More
STYLED WITH SHERPA AND STAYING POWER.Reissued from our legendary denim archive, the Wrangler ICONS™ Collection weaves together modern styling and the attitude of another era. We've honored the Men's Western Jacket by preserving all that made it an Icon i...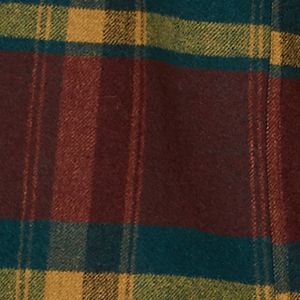 MJLSJ
Men's Wrangler® Plaid Sherpa Trucker Jacket
More
KEEP ON TRUCKING.Modernized with a plaid print and Sherpa-lined interior and collar, this Trucker Jacket from Wrangler keeps you warm and right on-trend this season. Featuring a button-front, button-flap dual chest pockets and bottom-hem adjusters, it ha...