855WA
Wrangler® Comfort Solutions Series Comfort Fit Jean
More
We're redefining comfort with our Comfort Solutions Series. The Wrangler Comfort Solutions Series Comfort Fit jean has a flex fit waistband that adjusts up to two inches for instant added comfort. It features Wrangler's U-Shape construction made to fit ...



85900
Wrangler® Midweight Stretch Jean
More
The solution for casual jeans you actually want to wear all day? We've got it. Our mid-weight stretch jean wears great all day. With a regular seat and thigh, the look is a classic one. Nothing beats Wrangler comfort and value.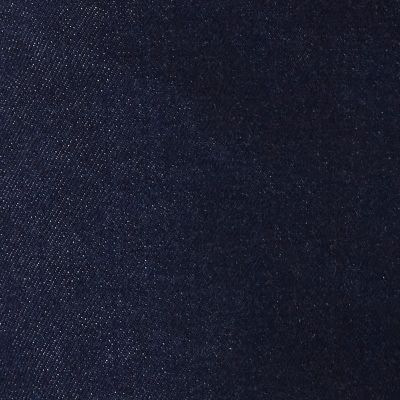 MGW75
Men's Straight Fit Flex Jean
More
Walk the straight line.Designed for comfort and durability, the straight fit jeans feature a natural rise on the waist and five pocket styling.



MWUSAC2
Wrangler® 27406 Men's Button-Fly Skinny Fit Selvedge Jean
More
It's Greensboro Local and It's Selvedge.This small-run skinny fit selvedge jean is a part of our 27406 collection, which is named after the zip code where the denim is cut and sewn in our hometown of Greensboro, North Carolina. Proudly crafted by our te...