Back To Top














77MWZ
Men's Wrangler Retro® Slim Fit Bootcut Jean
More
NOTHING BEATS AN ORIGINAL, BUT THIS MIGHTSince 1947, Wrangler® jeans have been a cowboy-approved wardrobe staple. Inspired by our Western heritage, these Wrangler® Retro® jeans combine our most iconic features with contemporary fits and washes. This upda...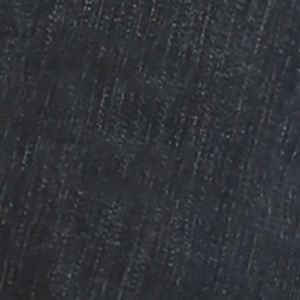 WRT20
Men's Wrangler Retro® Relaxed Fit Bootcut Jean
More
COMFORTABLE, CLASSIC, AND A LITTLE COUNTRYWrangler® Retro® jeans are a modern take on our authentically Western jeans. Made for country rock stars, rodeo ropers, and those who just happen to have great taste, our men's retro bootcut jeans are a versatile...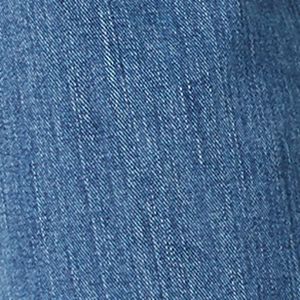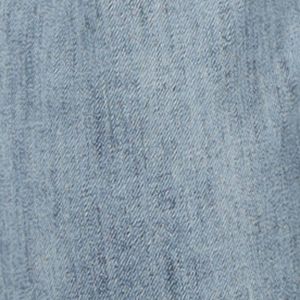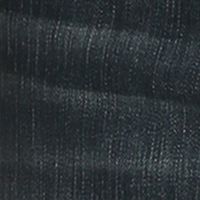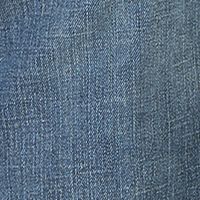 42MWX
Men's Wrangler® 20X® No. 42 Vintage Bootcut Jean
More
A MODERN TAKE ON A CLASSIC FIT There's nothing more essential to a cowboy's wardrobe than a hard-working pair of bootcut jeans. Wrangler® 20X® vintage jeans combine the comfort you want with the durability you need to take on each day with confidence. No...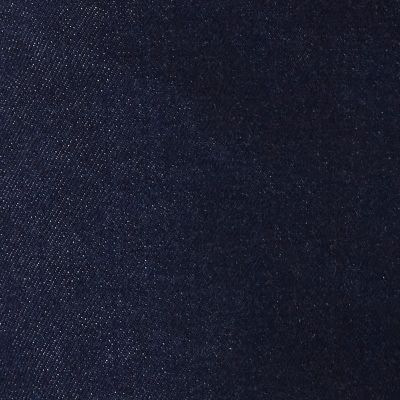 77MWZP
Men's Wrangler Retro® Premium Slim Fit Bootcut Jean
More
Elevate your denim with Retro® Premium.The Men's Wrangler Retro® Premium Slim Fit Bootcut Jean is nothing less than incredible. Enhanced with denim specifically crafted to have superior stretch recovery, meaning they will hold their shape...