Back To Top












77MWZ
Men's Wrangler Retro® Slim Fit Bootcut Jean
More
NOTHING BEATS AN ORIGINAL, BUT THIS MIGHTSince 1947, Wrangler® jeans have been a cowboy-approved wardrobe staple. Inspired by our Western heritage, these Wrangler® Retro® jeans combine our most iconic features with contemporary fits and washes. This upda...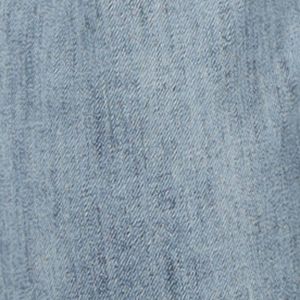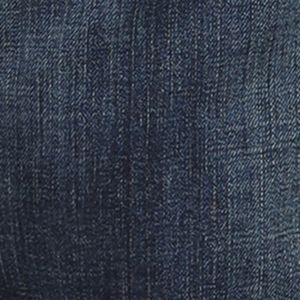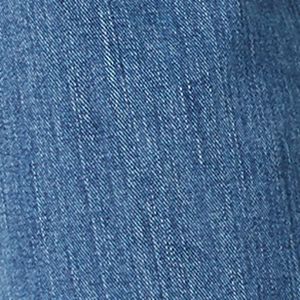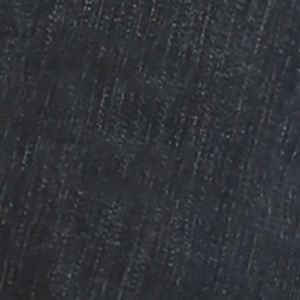 WRT20
Men's Wrangler Retro® Relaxed Fit Bootcut Jean
More
COMFORTABLE, CLASSIC, AND A LITTLE COUNTRYWrangler® Retro® jeans are a modern take on our authentically Western jeans. Made for country rock stars, rodeo ropers, and those who just happen to have great taste, our men's retro bootcut jeans are a versatile...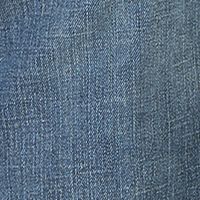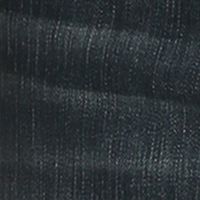 42MWX
Men's Wrangler® 20X® No. 42 Vintage Bootcut Jean
More
A Western Take on a Slim Boot.These could have been your old favorite for years now. This bootcut jean has a Western slim fit that gives a little more room than a modern day slim fit jean. Vintage finishing has an instant broken-in appeal.



77MWZP
Men's Wrangler Retro® Premium Slim Fit Bootcut Jean
More
Elevate your denim with Retro® Premium.The Men's Wrangler Retro® Premium Slim Fit Bootcut Jean is nothing less than incredible. Enhanced with denim specifically crafted to have superior stretch recovery, meaning they will hold their shape...

98RZJ
Men's Relaxed Fit Bootcut Jean
More
Denim style with an easy fit.Great for everyday wear, this jean with a relaxed fit and bootcut leg opning conveys a casual sense of style. The relaxed seat and thigh allows these jeans to naturally sit lower on the waist providing a comfortable fit. It...