Back To Top












































00082
Wrancher® Dress Jean
More
Regular fit. Scoop front pockets. Spade hip pockets. Soil release finish. 100% texturized woven polyester stretch twill. Big & Tall.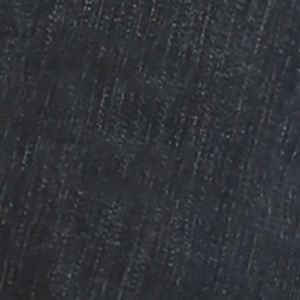 WRT20
Men's Wrangler Retro® Relaxed Fit Bootcut Jean
More
COMFORTABLE, CLASSIC, AND A LITTLE COUNTRYWrangler® Retro® jeans are a modern take on our authentically Western jeans. Made for country rock stars, rodeo ropers, and those who just happen to have great taste, our men's retro bootcut jeans are a versatile...



36MWZ
Premium Performance Cowboy Cut® Slim Fit Jean
More
LONG-LASTING DENIM IN A POPULAR FITOnce you find the perfect fit, there's just no going back. These Cowboy Cut® slim fit jeans place a modern spin on our most popular Western style—the 13MWZ. With 20% longer lasting denim and a more comfortable waist, th...



47MWZ
Premium Performance Cowboy Cut® Regular Fit Jean
More
COMFORT AND FUNCTION MADE TO SUIT YOUR COWBOY LIFESTYLECowboys in and out of the rodeo arena have been counting on Wrangler® Cowboy Cut® performance jeans to get them through their toughest days for decades. We're the go-to for men's Cowboy Cut® jeans be...



88MWP
Men's Wrangler Retro® Slim Fit Straight Leg Pant
More
A FAN FAVORITE FIT AND STYLEWrangler® Retro® pants take a modern approach to showcasing our Western heritage in a casual twill style that's practically perfect for any occasion. With a slim fit that sits low on the waist and close to the body through the...