Back To Top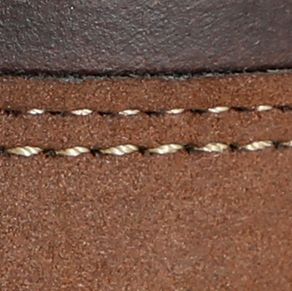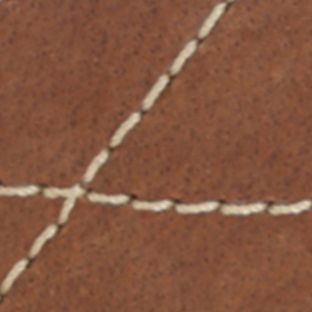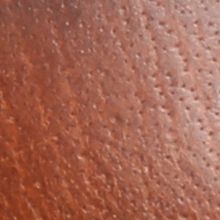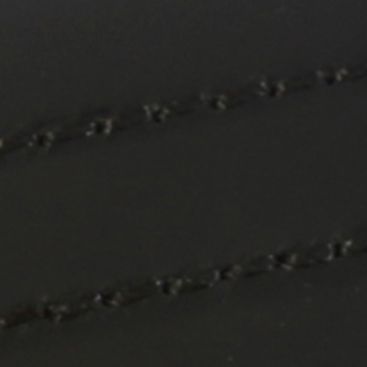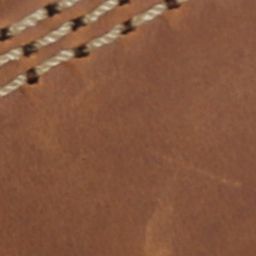 SLWMSADL
Men's Saddle Leather Roller Buckle Belt
More
Timeless quality and style.Say hello to your soon-to-be everyday belt. Cut with premium quality leather, this belt features a brass roller buckle and a thick leather belt loop to hold its end in place. Pair it with jeans, pants, and everything in between...


SLWWCONC
Women's Webbed Motif Buffalo Concho Belt
More
West is best.It's all in the details when it comes to this skinny leather belt. Both colors feature a colorful, Western webbed motif that runs along the length of the belt and is flanked on each side by a concho recreated from the old American buffalo ni...


SLWWBEAD
Women's Beaded And Handlaced Belt
More
Beaded and laced.Handlacing and beading adds a special finishing touch to this skinny black belt. Choose either turquoise or red beads for a pop of color that's sure to stand out with any outfit. Finished with silver buckle hardware and a leather belt lo...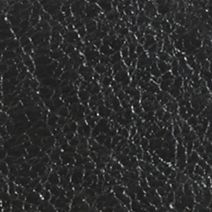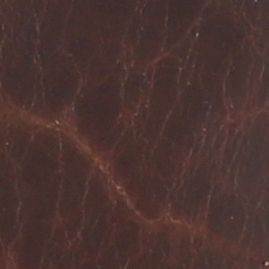 SLWMTOOL
Men's Morning Glory Tooled Reversible Belt
More
Style meets versatility.Now, your favorite two belts are all in one. This western style belt features a classic tooled motif on one side, and a smooth, solid finish on the other. Flip it over for an easy way to change up your look. Finished with a tooled...

WBBL017
Women's Southwestern Belt
More
Down to the last detail.Finish off your outfit with a touch of Western detailing. Made from 100% black leather, the Southwestern Belt features a colorful embroidered design that makes it a statement accessory and a stunning addition to every outfit.