Back To Top



64WC
Wrangler® Denim Carpenter Shorts
More
TAKING PRACTICALITY TO A NEW LEVELSome shorts may look the part, but you can't always count on them when the going gets tough. Made of 100% cotton, Wrangler® carpenter shorts combine comfort and durability to provide a reliable solution for work, play, o...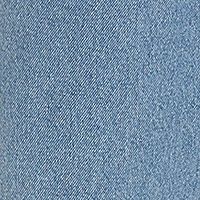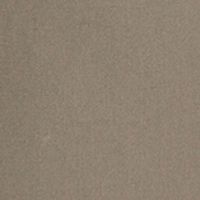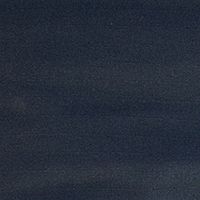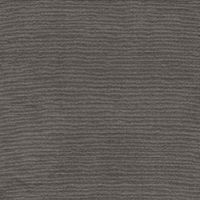 3W320
Wrangler® RIGGS Workwear® Carpenter Short
More
Feature-Packed Carpenter ShortsThese carpenter shorts feature tough, durashield contruction with Cordura lined back pockets, helping them stand up to whatever you put them through. The utility loop, tool pockets and action gusset allow you to move and ta...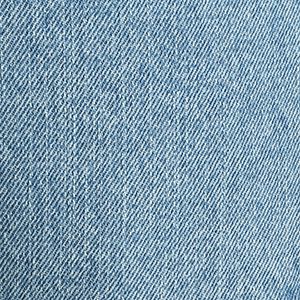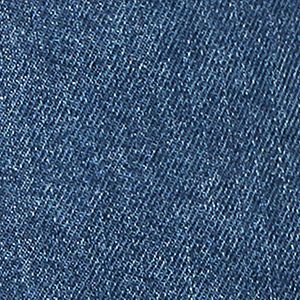 606W
Wrangler® 5-pocket Relaxed Denim Short
More
Your classic go-to for warmer weather.When a heat wave sets in, there's nothing better than throwing on a pair of shorts. Wrangler® men's denim shorts provide an all-in-one solution for your spring and summer wardrobe: comfort, durability, and no shortag...

36505
Wrangler Rugged Wear® Relaxed Fit Short
More
Easygoing fit and style.The Wrangler Rugged Wear® relaxed fit short features the comfortable U-fit crotch and easy entry, extra deep front pockets. Pockets double stitched at stress point. Ten inch inseam.