FBFW03G
Women's Thin Stripe Crew Sock
More
Skinny stripes.Soft and cushy sock with allover burgundy and navy thin stripe motif. The crew length hits mid-calf, and the toes and heels feature contrast colorblocking. The Wrangler® logo is knit right into the sock. Fits womens sizes 6-11.




FBFW01B
Women's Rainbow Stripe Crew Sock
More
Put a hop in your step.Plush and warm socks in a washed out black with a rainbow-inspired gradient stripe around the top. A subtle Wrangler® logo stretches across the toe, but stays hidden when worn with shoes. Fits womens sizes 6-11.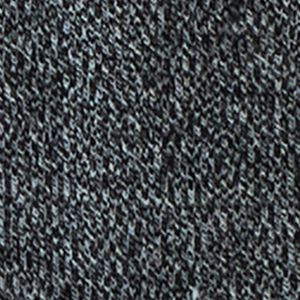 FBFM08G
Men's Heathered Varsity Stripe Logo Crew Sock
More
Varsity style.These heather grey crew length socks feature a black Wrangler® logo flanked by varsity-inspired double stripes. Contrast colorblocking at the toes and heels match the black stripes, and the footbed features a second logo. Fits mens si...