Back To Top

70BRW
Wrangler® Belted Cargo Pant
More
Our seasonless cargos. You'll reach for them time and again.On the left side, this belted cargo pant features a cargo pocket with flap and hook & loop closure, two small pockets stacked on top of one larger longer pocket. On the right side, the cargo... NW780
Men's Wrangler® Flex Waist Outdoor Cargo Pant
More
Outdoor Comfort.Built for the outdoor with our comfort flex waistband and performance fabric that wicks away moisture. Keep your gear secure in the double side zip utility pockets, and be ready for any adventure.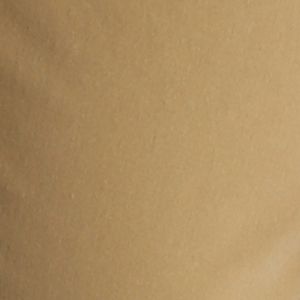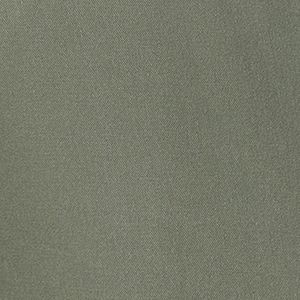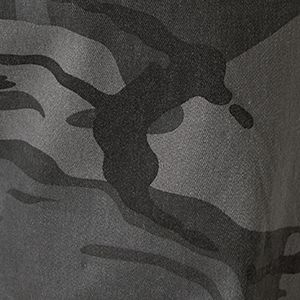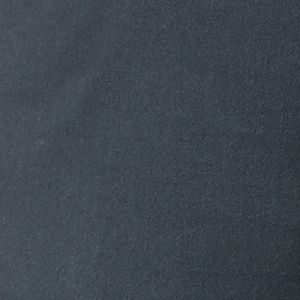 70SMW
Wrangler® Men's Five Star Premium Flex Tapered Cargo Pant
More
The Ultimate Stylish Cargo. When adventure calls, the Wrangler® Five Star Premium Stretch Cargo Pant helps you answer. It has plenty of useful pockets for organizing and storing small essentials. Made with a regular tapered fit and stretch fabric, ...








70MR
Wrangler® Men's Comfort Flex Waist Cargo Pant
More
Cargo Pockets for Everything.The Wrangler Men's Comfort Solution Series Cargo Pant was created for function, comfort and style. It features a flex waistband that expands as you sit or move, making you feel more comfortable and not restricted. Made of...








9MKLT
Boy's Outdoor Cargo Pant (4-7)
More
Adventures await.Take on the outdoors with our new outdoor cargo pant. Featuring a straight fit and flex fabrication, this cargo pairs durable, comfortable fabric with cargo styling for the ultimate in everyday gear. Two front slash pockets, two side ca...