Back To Top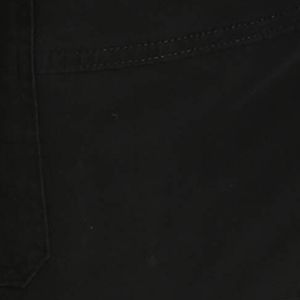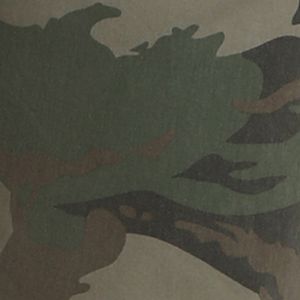 60ACW
Men's Relaxed Fit Stretch Cargo Short
More
PERFECT FOR WHEN YOU'RE ON THE GOOne of the most versatile pieces of clothing a man can own is a cargo short, but not all cargo shorts are created equal. Wrangler® cargo shorts are designed for all the great adventures to come and even the downtime in be...






3W360
Wrangler® RIGGS Workwear® Ripstop Ranger Cargo Short
More
ONE OF OUR MOST POPULAR WORK SHORTSWhen warm weather arrives, you're going to want to have a dependable pair of shorts. Well, look no further than our Wrangler® Ranger cargo shorts. Our men's workwear ripstop cargo shorts are built to go the distance and... NW941
Wrangler® Hiker Cargo Short
More
EXPLORE THE OUTDOORS IN COMFORTAll the best adventures start with the right clothing. Wrangler® hiker shorts have a home in the closets of bold adventurers who love the great outdoors and those who love to just get out and travel. Our men's hiker cargo s...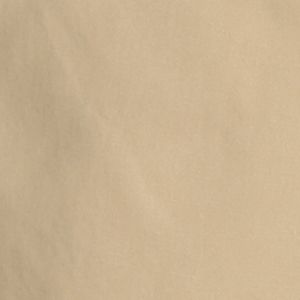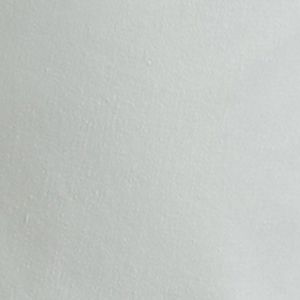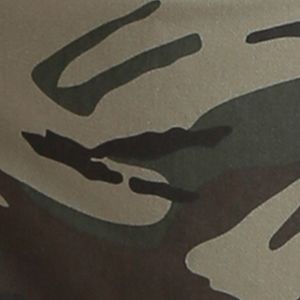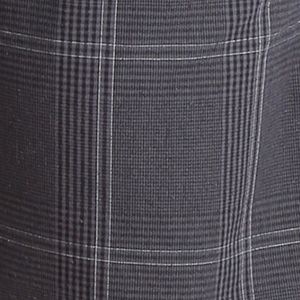 60ACT
Men's Cotton Cargo Short
More
A Classic Cargo.The Wrangler Twill Contrast Cargo short features a 100% cotton twill body with a relaxed fit through seat and thigh. This cargo style features a contrast inside waistband and front seam details, giving you the style you desire. Pair this ...


NS947
Men's Outdoor Flex Waist Asymmetric Performance Cargo Short
More
Utility & Cargo All In One ShortGet outdoors in the Asmymetric Performance Cargo Short styled with a handy utility pocket on one side and your favorite cargo pocket on the other. This short is fabricated in a quick dry material and has a relaxed fit thro...

5BKTH
Toddler Boy's Slim Straight Cargo Short
More
Ripstop, don't stop.From the monkey bars to the trails, this ripstop cargo short will help him conquer all his adventures. They're made from 100% durable ripstop cotton fabric that's lightweight and unbeatably tough. Both comfortable and ...