Back To Top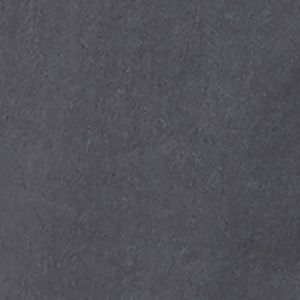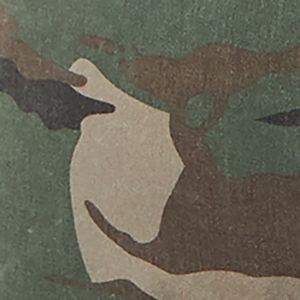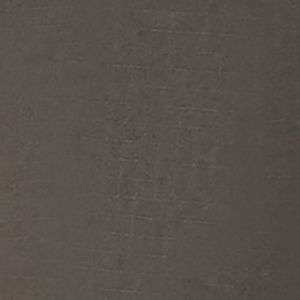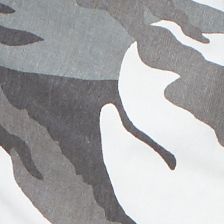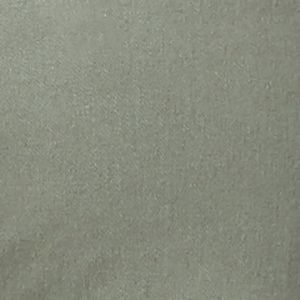 60AAW
Men's Five Star Premium Cargo Short
More
RELIABLE COMFORT AND PLENTY OF POCKET SPACEWith a functional design and a bunch of convenient features, cargo shorts are easily the best solution for work, play, and everything in between. Our men's cargo shorts come fully equipped with a stretch twill c...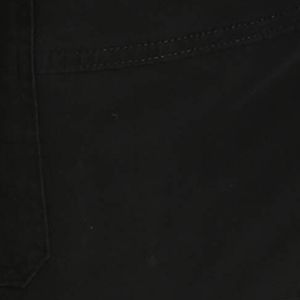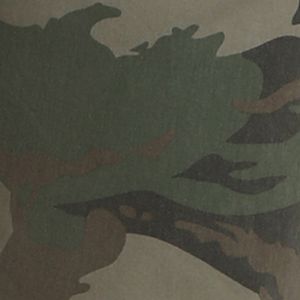 60ACW
Men's Relaxed Fit Stretch Cargo Short
More
PERFECT FOR WHEN YOU'RE ON THE GOOne of the most versatile pieces of clothing a man can own is a cargo short, but not all cargo shorts are created equal. Wrangler® cargo shorts are designed for all the great adventures to come and even the downtime in be...






3W360
Wrangler® RIGGS Workwear® Ripstop Ranger Cargo Short
More
ONE OF OUR MOST POPULAR WORK SHORTSWhen warm weather arrives, you're going to want to have a dependable pair of shorts. Well, look no further than our Wrangler® Ranger cargo shorts. Our men's workwear ripstop cargo shorts are built to go the distance and...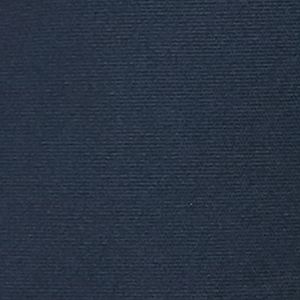 NW941
Wrangler® Hiker Cargo Short
More
EXPLORE THE OUTDOORS IN COMFORTAll the best adventures start with the right clothing. Wrangler® hiker shorts have a home in the closets of bold adventurers who love the great outdoors and those who love to just get out and travel. Our men's hiker cargo s...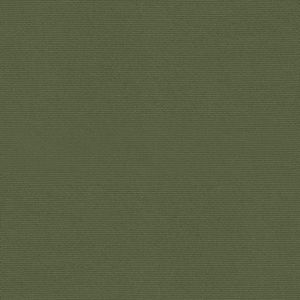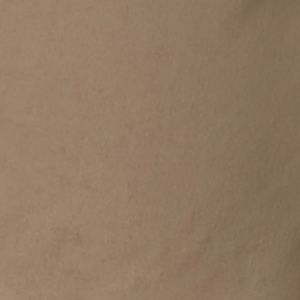 NS949
ATG™ by Wrangler® Men's Asymmetric Cargo Short
More
A CARGO AS VERSATILE AS YOU AREPart of the ATG™ by Wrangler® collection, our asymmetric cargo shorts come fully equipped with all the features you need to make it through the most intense adventures. Their elastic flex waistband, stretch construction, 9"...