BQ7780H
Boy's Rope and Ride Graphic T-Shirt
More
Contemporary Cowboy.This short sleeve t-shirt features eye-catching colors fit for your contemporary cowboy. Bright and bold Western inspired graphics perfectly outline Wrangler's classic logo, giving it a distinctly cool look he'll want to w...


BQ7776E
Boy's Team Roping Event Graphic T-Shirt
More
Team Spirit.With a vintage-inspired graphic, this short sleeve tee has a perfectly worn in look that proudly displays his love of the rodeo. It allows him to effortlessly show off his team spirit while playing on the playground or cheering from the stand...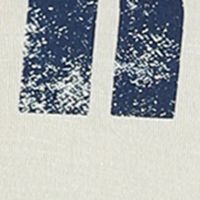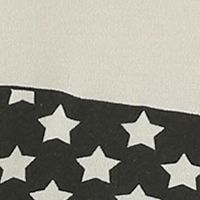 GWK740H
Girl's Long Sleeve Graphic Tee with Lace Sleeve Insets
More
Paradise Found.This sunny and stylish long sleeve graphic tee compliments her sense of adventure. Made of a highly wearable heathered terry, details like the notched neckline and lace insets step up her style. The bright Cactus Desert Road print is as cu...