Back To Top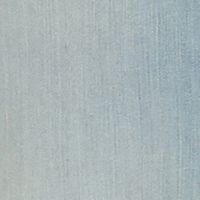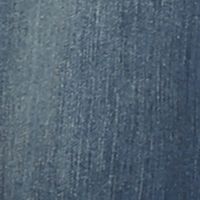 LW3039D
Women's Long Sleeve Western Snap Denim Top
More
Popular, soft-washed denim.It's a denim shirt that's designed to delight. Featuring classic Western snaps, snap flap pockets and one point yokes, it's also cut with a slimming silhouette that's sure to flatter.



27WW
Wrangler ICONS™ 27WW Women's Denim Shirt
More
ICONS LIVE FOREVER.Reissued from our legendary denim archive, the Wrangler ICONS™ Collection weaves together modern styling and the attitude of another era. The Women's Western Shirt takes cues from classic Western wear that include Western y...

WAWLOBI
Women's Oversized Denim Shirt
More
Looks like his, but is all yours.With its oversized fit, as well as Western snap styling and yokes, the Oversized Denim Shirt is a menswear-inspired style designed for her. Super bleached for an ultra-light vintage indigo blue, this top pairs great with ...

WCWLCRB
Women's Crop Denim Western Snap Shirt
More
THE FRINGE WILL FOLLOW The Crop Denim Shirt takes everything we love about the Wrangler® ICONS™ Denim Shirt, like classic Western yokes, cuffs, pearl snaps and 'W' stitched pockets. Then elements like a cropped length with fringe ...

27WWLGN
Wrangler ICONS™ 27WW Women's Denim Shirt with Indigood™
More
REIMAGINED FOR HER, INNOVATED FOR THE PLANET.Time-tested by rodeo riders, spirited youth and rock stars alike, the Wrangler ICONS™ Collection combines the authenticity of our 70-year journey with the attitude of another era. Along with style cues from cl...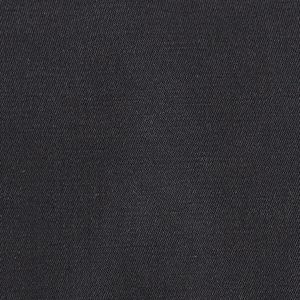 WDWLBLS
Women's 80s Button-Down Denim Shirt
More
COOLER THAN COOLIt's ice cold. We love denim with vintage '80s vibes, and this boxy work shirt brings that and more to the table. With its draped, boxy fit and faded black color, this workwear-inspired top confidently carries with it the cowboy cool aest...