Back To Top











88MWZ
Men's Wrangler Retro® Slim Fit Straight Leg Jean
More
OUR WESTERN ROOTS MADE MODERNWrangler® Retro® slim fit jeans nod to our history while introducing fits and washes suited for the modern cowboy. Designed with a closer fit and leg opening that still falls comfortably over boots, our men's Wrangler® straig...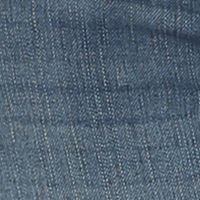 09RMZ
Women's Wrangler Retro® Mae Jean
More
A BOOTCUT BRIMMING WITH RETRO VIBESMae places a contemporary twist on our cowgirl cool aesthetic. All Wrangler® jeans for women are designed to accentuate your best assets, but our women's Retro®jeans go above and beyond.Wrangler® Retro® jeans pay tribut...







07RSZ
Women's Wrangler Retro® Sadie Jean
More
WOMEN'S BOOTCUT JEANS WITH A LOW-RISE, RETRO TWISTCombining the authentic Wrangler® details you know and love with new washes and fits, the Wrangler® Retro® collection strikes a contemporary chord while paying tribute to our Western roots. Affectionate...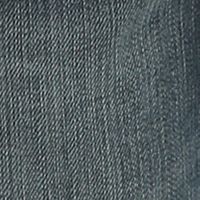 88JWZ
Boy's Wrangler Retro® Slim Straight Jean (4-7)
More
Comfort for the long haul.High-quality denim and premium details are the staples that make these jeans so popular. Whether he's working hard or hardly working, you've found his new go-to style. Stock up while they last.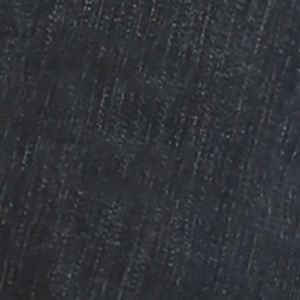 WRT20
Men's Wrangler Retro® Relaxed Fit Bootcut Jean
More
COMFORTABLE, CLASSIC, AND A LITTLE COUNTRYWrangler® Retro® jeans are a modern take on our authentically Western jeans. Made for country rock stars, rodeo ropers, and those who just happen to have great taste, our men's retro bootcut jeans are a versatile...













77MWZ
Men's Wrangler Retro® Slim Fit Bootcut Jean
More
NOTHING BEATS AN ORIGINAL, BUT THIS MIGHTSince 1947, Wrangler® jeans have been a cowboy-approved wardrobe staple. Inspired by our Western heritage, these Wrangler® Retro® jeans combine our most iconic features with contemporary fits and washes. This upda...



09RMW
Women's Wrangler Retro® Mae Wide Leg Trouser Jean
More
THE TROUSER: IT'S THE ULTIMATE IN WOMEN'S RETRO® JEANSLike all Wrangler Retro® jeans, our Mae wide leg is marked by its Western authenticity, making it a go-to style for cowgirls everywhere. With its contour waist and mid rise, these women's trouser jean...


77MWZP
Men's Wrangler Retro® Premium Slim Fit Bootcut Jean
More
Elevate your denim with Retro® Premium.The Men's Wrangler Retro® Premium Slim Fit Bootcut Jean is nothing less than incredible. Enhanced with denim specifically crafted to have superior stretch recovery, meaning they will hold their shape...





11MPSK
Women's Wrangler Retro® Premium High Rise Skinny Jean
More
Superior Fits. Unbeatable comfort. Denim Recovery Technology. Denim Elevated.Your favorite Retro® jeans just got even better. Our new Retro® Premium Skinny Jean delivers unmatched style, fit, and quality. Classic five-pocket styling is enhanced with deni...