Back To Top




85498
Wrangler® Men's Five Star Premium Regular Flex Fit Jean
More
See just how well Flex Fit fits you. Our Five Star Premium Flex Fit Stretch jean is made from lightweight 10 oz. denim and delivers moves-with-you comfort, thanks to our U-Shape construction. Hook-closure replaces the traditional button closure for a cle...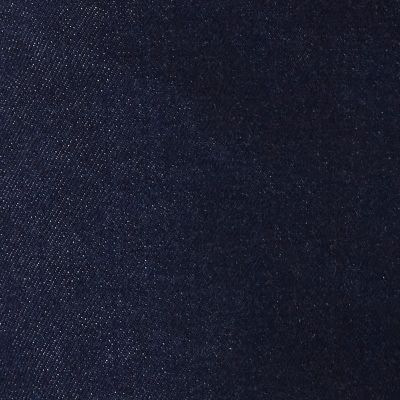 13MAF
Wrangler® Cowboy Cut® Original Fit Active Flex Jeans
More
Active Flex in Cowboy CutFor more than 50 years, Wrangler has been known for the 13MWZ. It's the Official ProRodeo Competition jean and it's a Western staple in closets across the country. Our Wrangler Cowboy Cut® Original Fit Active Flex Jeans are the s...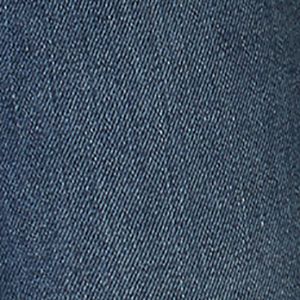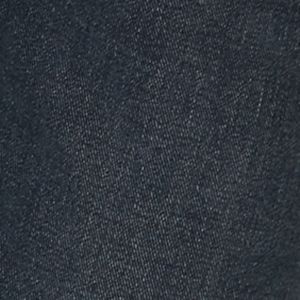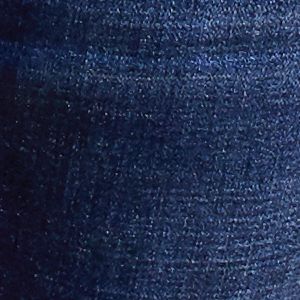 MBL4J
Men's Larston Slim Tapered Jean
More
Look Good Wherever You Go.Inspired by classic workwear, the Larston Jean easily goes from casual office to night on the town. With legs that taper toward the ankle, these jeans feature authentic back pocket Wrangler "W" stitching and a slim fit that look...