Back To Top




70MR
Wrangler® Men's Comfort Flex Waist Cargo Pant
More
COMFORT AND FUNCTION GUARANTEEDWhether you're taking a stroll around the city or headed for a hike, you need pants that can easily transition between activities. That's where Wrangler® cargo pants come in. Our elastic waist cargo pants were created for c...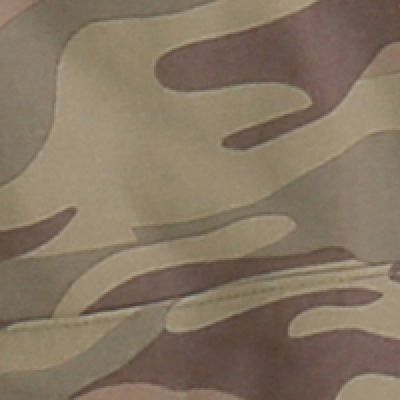 NS849U
ATG™ by Wrangler® Men's Synthetic Utility Pant
More
Life is Calling. Get Out There.ATG™ by Wrangler® is a collection of everyday outdoor styles that keep you dry and comfortable in all conditions. This outdoor utility pant has everything you need for adventuring in any terrain with its a durable water-rep... NW780
Men's Wrangler® Flex Waist Outdoor Cargo Pant
More
OPTIMUM COMFORT IN THE GREAT OUTDOORSThere's nothing greater than heading into the great outdoors. When you need a reliable pant that can keep up with your adventures, our Wrangler® Outdoor Series pants have you covered. These nylon cargo pants strike th...