Back To Top














MVGPL
Men's Long Sleeve Fashion Western Snap Plaid Shirt
More
Western style at its best.Distinctive details set this Western snap shirt in a class of its own. Rancher's crease styling in the front offers a more slightly fitted design while soft fabric ensures a super comfortable fit. Wear it to work or with you...






BVG
Boy's Long Sleeve Fashion Western Snap Plaid Shirt
More
All the comfort and details.Not only is this handsome plaid super soft, it's also chock full of authentic Western details. Traditional snaps make self-dressing easy while biased yokes, rancher's crease styling, snap flap pockets and contrast stit...

MVROPR
Men's Wrangler Retro® Plaid Overprint Western Snap Shirt
More
THESE PRINTS AND PATTERNS SURE LOOK NICEWrangler® snap shirts are a proven wardrobe staple for cowboys who demand more from their clothes. Inspired by our Western roots, this long-sleeve Western snap shirt from the Wrangler® Retro® collection comes with ...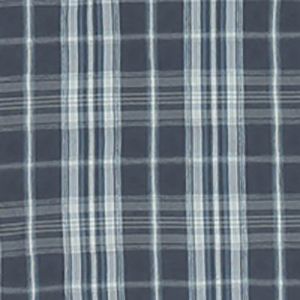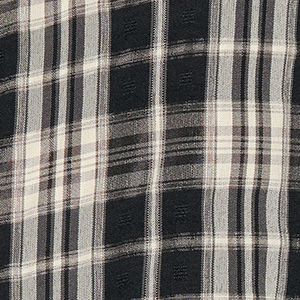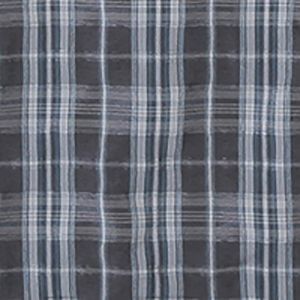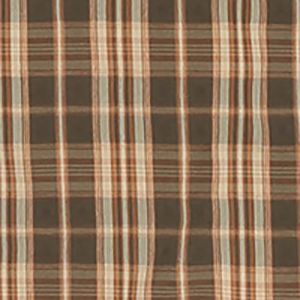 NSP92
ATG™ by Wrangler® Men's Western Plaid Shirt
More
OUTDOOR STYLE WITH A WESTERN TWISTFew things are more authentically Western than our snap shirts. Our ATG™ by Wrangler® Western snap shirt combines the best of the West with top-of-the-line outdoor features. The plaid pattern, pearl snap buttons, and fla...