Back To Top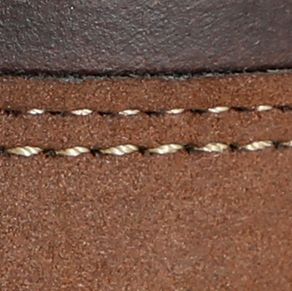 SLWWCONC
Women's Webbed Motif Buffalo Concho Belt
More
West is best.It's all in the details when it comes to this skinny leather belt. Both colors feature a colorful, Western webbed motif that runs along the length of the belt and is flanked on each side by a concho recreated from the old American buffalo ni...

BW80030
Boys Border Stitch Reversible Belt
More
Reversible style.For an ultra-versatile belt that he can dress up or down, look no further. A border stitch in a contrast cream color pops against the dark leather. A nickel belt with squared edges adds a classic finishing touch.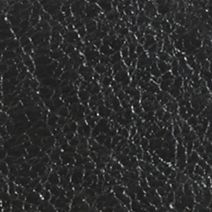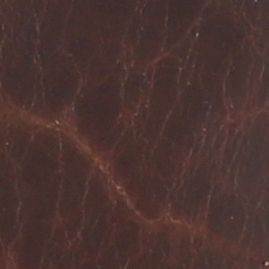 SLWMTOOL
Men's Morning Glory Tooled Reversible Belt
More
Style meets versatility.Now, your favorite two belts are all in one. This western style belt features a classic tooled motif on one side, and a smooth, solid finish on the other. Flip it over for an easy way to change up your look. Finished with a tooled...