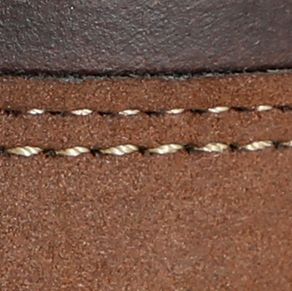 BW80180
Boys Black Contrast Stitch Reversible Belt
More
Belted up.This classic belt provides style and function alike, adding the finishing touch to all his outfits. The rich, dark-colored leather pops against contrast stitching and a nickel belt. The best part? It's reversible for maximum versatility.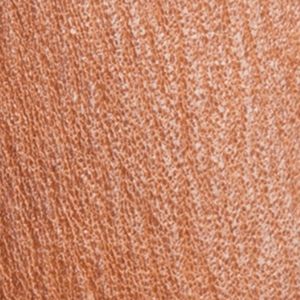 SLWMSADL
Men's Saddle Leather Roller Buckle Belt
More
Timeless quality and style.Say hello to your soon-to-be everyday belt. Cut with premium quality leather, this belt features a brass roller buckle and a thick leather belt loop to hold its end in place. Pair it with jeans, pants, and everything in between...

SLWM005
Men's Chevron Laced Western Belt
More
Webbed and western.Packed with premium details, this Western belt is an essential addition to any closet. Top quality leather features an embossed texture that is supplemented by black chevron leather lacing. Billets with colorful webbed insets adorn the...

MBB0012
Men's Metal Kabel Buckle Belt
More
Wrangle in your style.Cut from premium full grain leather, this belt offers the best in style and durability alike. A large kabel logo takes the place of a classic buckle, while a thick leather belt loop keeps the tip in place.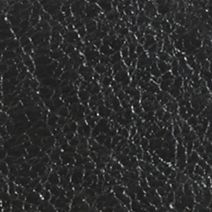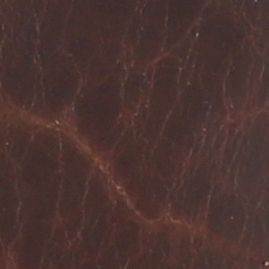 SLWWCONC
Women's Webbed Motif Buffalo Concho Belt
More
West is best.It's all in the details when it comes to this skinny leather belt. Both colors feature a colorful, Western webbed motif that runs along the length of the belt and is flanked on each side by a concho recreated from the old American buffalo ni...



SLWMBILL
Men's Two-Tone Western Billet Belt
More
Classic western style.Available in two colors, this two-tone billet belt has all the classic details you've come to expect and appreciate. Premium quality leather is spruced up with decorative stitching and a contrast color billet overlay. The western-st...

SLWM009
Men's Vegetable Tanned Center Stitch Belt
More
Western meets everyday.This belt provides the perfect combination of Western inspiration and everyday, versatile details. A center stitch motif adorns the length of the belt, and a simple silver belt buckle completes the look with an understated, classic...


SLWWTOOL
Women's Scallop Buckle Tooled Western Belt
More
Not your grandpa's western belt.This belt marries up western inspiration with modern styling perfectly, all the while packing a punch of femininity. The tooled floral motif tips its hat to classic western belts, but thoughtful details like the two-piece ...


SLWMTOOL
Men's Morning Glory Tooled Reversible Belt
More
Style meets versatility.Now, your favorite two belts are all in one. This western style belt features a classic tooled motif on one side, and a smooth, solid finish on the other. Flip it over for an easy way to change up your look. Finished with a tooled...

BW80030
Boys Border Stitch Reversible Belt
More
Reversible style.For an ultra-versatile belt that he can dress up or down, look no further. A border stitch in a contrast cream color pops against the dark leather. A nickel belt with squared edges adds a classic finishing touch.