Back To Top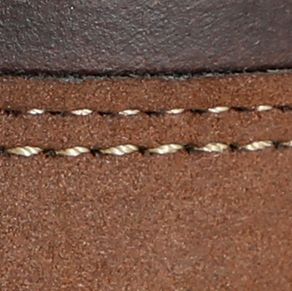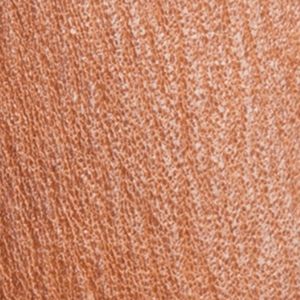 SLWMSADL
Men's Saddle Leather Roller Buckle Belt
More
Timeless quality and style.Say hello to your soon-to-be everyday belt. Cut with premium quality leather, this belt features a brass roller buckle and a thick leather belt loop to hold its end in place. Pair it with jeans, pants, and everything in between...

WBBR018
Women's Lucky Belt
More
Make a western statement.Add that extra touch of style with the Lucky Belt. Ornate stamping and stud detailing in 100% brown leather nod to our Western roots, while the on-trend pattern ofthis belt gives it a modern, everyday look. Pair it with a flowy d...

BW80030
Boys Border Stitch Reversible Belt
More
Reversible style.For an ultra-versatile belt that he can dress up or down, look no further. A border stitch in a contrast cream color pops against the dark leather. A nickel belt with squared edges adds a classic finishing touch.


SLWWCONC
Women's Webbed Motif Buffalo Concho Belt
More
West is best.It's all in the details when it comes to this skinny leather belt. Both colors feature a colorful, Western webbed motif that runs along the length of the belt and is flanked on each side by a concho recreated from the old American buffalo ni...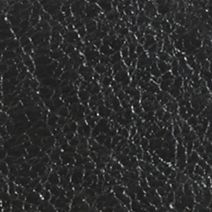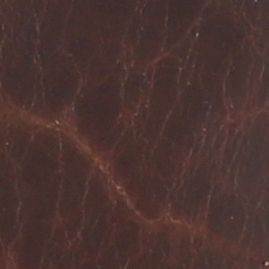 SLWMTOOL
Men's Morning Glory Tooled Reversible Belt
More
Style meets versatility.Now, your favorite two belts are all in one. This western style belt features a classic tooled motif on one side, and a smooth, solid finish on the other. Flip it over for an easy way to change up your look. Finished with a tooled...