Back To Top





























GW5125M
Girl's Long Sleeve Checotah Print Western Snap Shirt
More
A CHECOTAH® TO CALL HER OWNCoveted by cowgirls across the country, the Wrangler® Checotah® is an authentically Western, must-have style. Now available in sizes made for little ones who stay on top of the latest microfashion trends, this stylish Checotah®...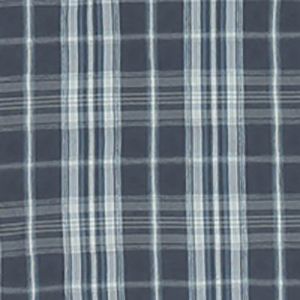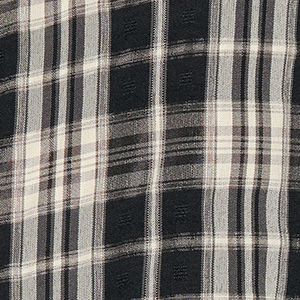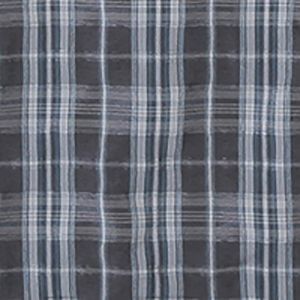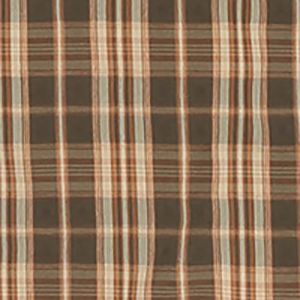 NSP92
ATG™ by Wrangler® Men's Western Plaid Shirt
More
OUTDOOR STYLE WITH A WESTERN TWISTFew things are more authentically Western than our snap shirts. Our ATG™ by Wrangler® Western snap shirt combines the best of the West with top-of-the-line outdoor features. The plaid pattern, pearl snap buttons, and fla...