Back To Top











MPWRSO
Men's Wrangler® Logo Long Sleeve Button Down Solid Shirt
More
Premium quality and comfort.Wear the look of a champion with this distinguished logo shirt. It's crafted of soft, top-quality fabric with the Wrangler® logo embroidered boldly in several key places. A buttondown collar, Western back yoke and b...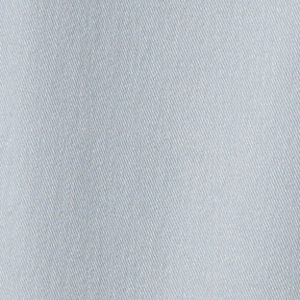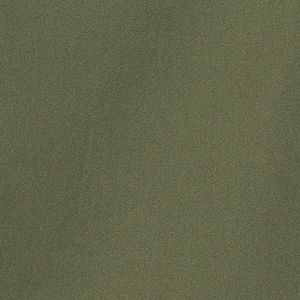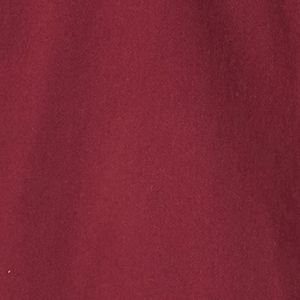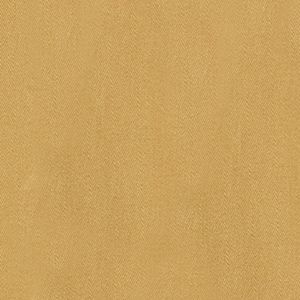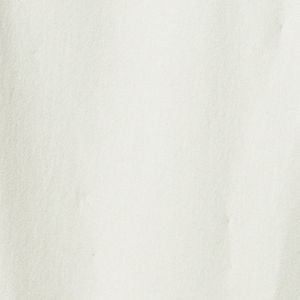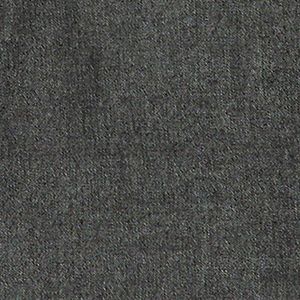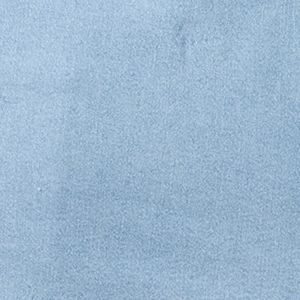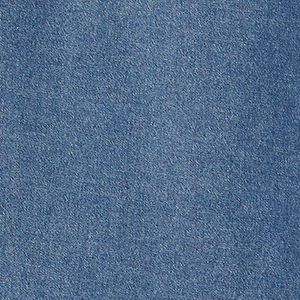 JLP0Q
Men's Long Sleeve Slim Fit Stretch Plaid Shirt
More
Turn Up The Plaid.With its slim fit and premium selvedge trim neck accent, this stretch button down shirt takes your everyday plaid shirt up a level. This style cuts a clean silhouette and is designed to be worn untucked. Stretch fabric provides comfort ...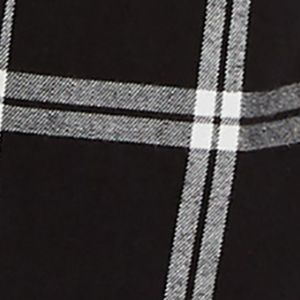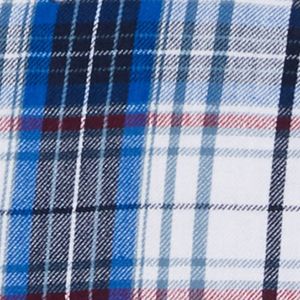 MWLOPL
Men's Wrangler® Long Sleeve One Pocket Plaid Shirt
More
PLAID THAT'S ON POINT.New season, new plaid. It's the perfect time to refresh your wardrobe with this new plaid from Wrangler. Made from 100% cotton, featuring a button front closure and one front pocket. Whether you tuck it in or wear it out, it always ...