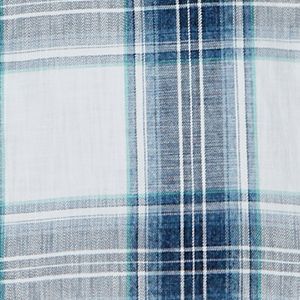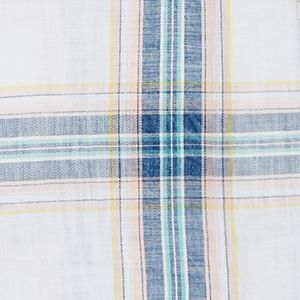 MWLWSP
Men's Wrangler® Western Plaid Long Sleeve Shirt
More
Plaids That Won't Play OutWarmer temps are here and so are the coolest plaid prints. This shirt delivers on style and comfort with a breathable fabric, western snap front, a spread collar and dual front pockets. In a variety of summery plaids, you'll wan...

MTF3QBP
Men's Wrangler® Long Sleeve Western Snap Plaid Shirt
More
CLASSIC WESTERN PLAID.Look casual yet polished in this long sleeve plaid western shirt. Just-right plaid and accent colors weave together steadily to create a casual everyday look. Wear it buttoned up or unbuttoned over a tee for a more casual vibe.



WAWL
Women's Western Check Shirt
More
Go plaid or go home.With Western yokes, a spread collar and button front, the Western Check Shirt offers the design elements found in classic Western menswear. However, we refreshed the look for her with an oversized plaid pattern in dusty colors that pe...





27MW
Wrangler ICONS™ 27MW Men's Denim Shirt
More
ICONS LIVE FOREVER.Reissued from our legendary denim archive, the Wrangler ICONS™ Collection weaves together modern styling and the attitude of another era. The first version of this Men's Western Shirt launched in the mid-Sixties, becoming t...



BQFG
Boy's Wrangler® Western Front Graphic T-Shirt
More
All American Tees.These great graphic tees exude Wrangler's iconic, all American style. Bold colors and slightly distressed images give these vintage-inspired tees a classic look that your little guy will be eager to wear.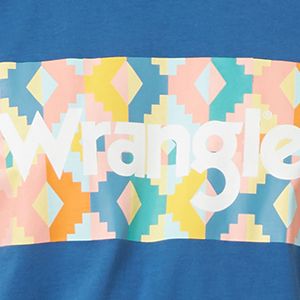 MKS30FD
Men's Wrangler® Multi-Color Logo T-Shirt
More
Dream In Multi-Colored TeesA modern tee that throws it back to our western roots. In a bright blue cotton featuring multi-colored graphics with a logo at the chest, this shirt is bold and soft all at the same time.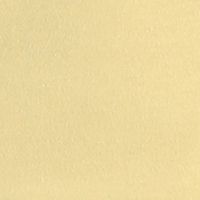 LWK194Y
Women's Short Sleeve Distressed Buffalo Graphic T-Shirt
More
Embrace Your Roots.Embrace your roots by wearing this vintage-inspired graphic tee. Featuring a classic crewneck cut, the beautiful color is sure to brighten up every casual outfit. Distressed Western imagery also adds an authentic touch that pairs perfe...




LW2ROPE
Women's Script Logo Graphic T-Shirt
More
Signature Style.On-trend colors and a classic fit make this gorgeous graphic tee simply spectacular. A soft fabric and easy-to-wear design ensure it feels absolutely effortless, while the Wrangler logo on the front allows to you show off your Western her...


WCKSRGW
Women's Southwestern Graphic T-Shirt
More
GIDDY UP TO GRAPHICS.Channel those western vibes. This graphic tee features a detailed, Western-inspired graphic that pops off this neutral-colored shirt. With a relaxed fit, this is anything but your basic t-shirt.