Spring Bass Fishing Tips, Part 1
Spring Bass Fishing Tips, Part 1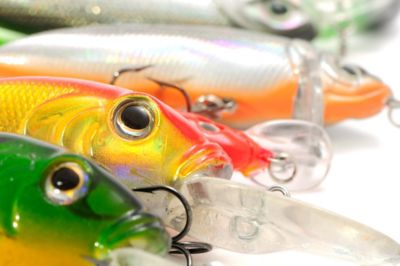 As most of the country thaws out after a long, cold winter, anglers everywhere look forward to hitting their favorite fishing spots to once again wet a line. Springtime bass fishing can be one of the most productive times of the year, and can often give you the opportunity to catch that fish of a lifetime.
After a long winter, bass begin to move out of their deep winter hangouts and are on the move in search of warmer water and a favorable mate to begin the spawn.
The seasonal migration of the spawn can vary depending on what part of the country you live. When water temperatures approach 58-62 degrees this is a good indication that pre-spawn/spawn is in full swing. This phenomenon can begin as early as January in the south in places such as Florida or Texas for instance, and typically works its way to the northern states well into June or July.
When fish come out of their deep wintering areas, I will first focus on north facing shorelines that receive protection from the wind, and receive the most sun as they warm up quicker than most other areas. I then look for transition areas from deep to shallower water such as long tapering points, ledges and flats as these will be the first locations bass will use as staging areas before migrating into the backs of a cove or shallower bays. Once you locate these fish, it can quickly result in some of the best action of the year.